Greenbelt Park trail system
ALL TRAILS ARE CLOSED UNTIL FURTHER NOTICE
Perimeter Trail-trail begins at the entrance of the park. There are different access points throughout the park. Parking available at the Sweetgum Picnic Area

Azalea Trail- 1.2 miles

Dogwood trail- 1.5 miles
Parking lot available along Park Central Road.
Blueberry trail- 0.8 miles

* All dogs must be on a leash and owners must pick up after their pet.

* No bikes or horses are allowed on the trails.

* The park closes at dusk so plan your trail walk or hike.

* Prepare for your hike- bring water, cell phone, and a trail map. Use tick and insect repellant.

* Please call the U.S. Park Police at 202-610-7500 for any emergency, need of ambulance or criminal activity.

*Please call our Park headquarters for any trail maintenance issues at 301-344-3948.
Perimeter trail 5.3 miles
Be alert to changing climate conditions. Check the weather before hiking or walking on the trails. Do not hike under severe weather conditions such as thunderstorms, blizzards, or expected high wind conditions.
The brochures are available in the park at the trailhead and the Park Ranger Station.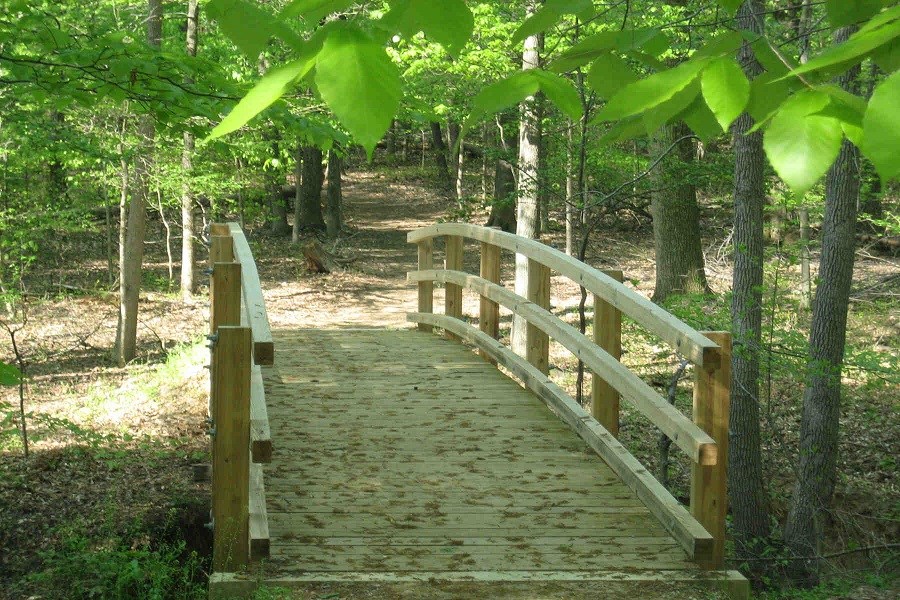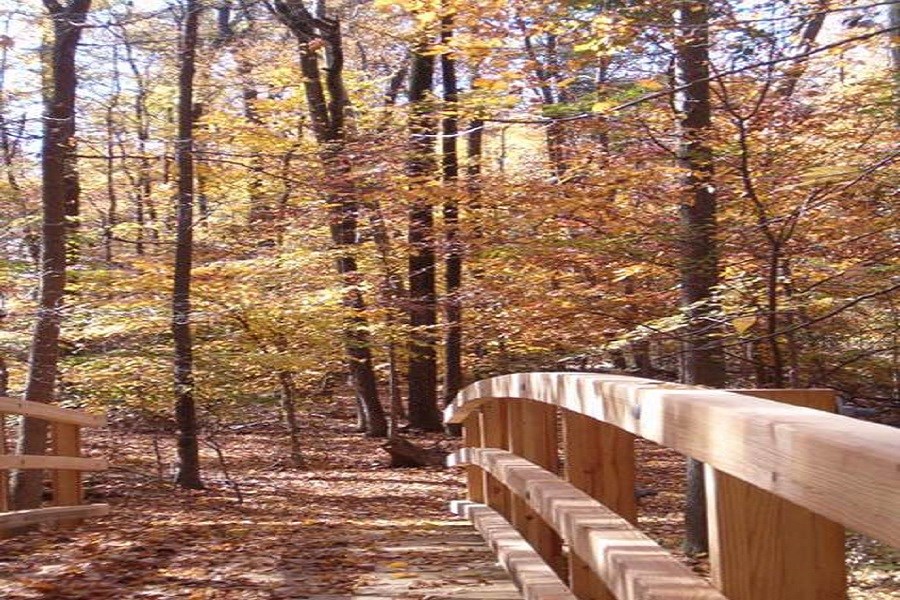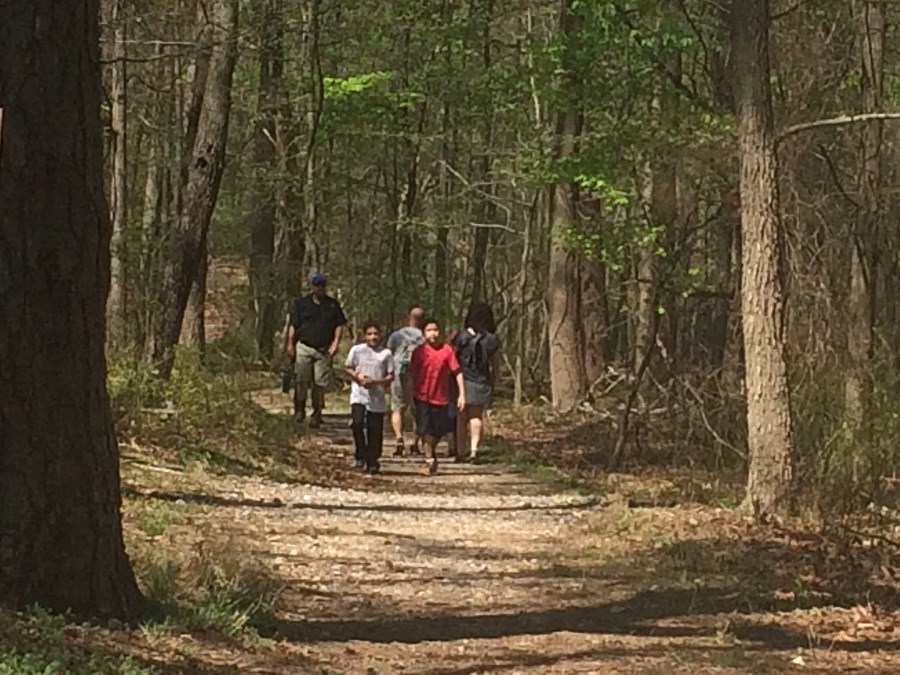 Volunteers are needed to join the Volunteer trail crew.
Volunteers will be working to improve the nine miles of trails.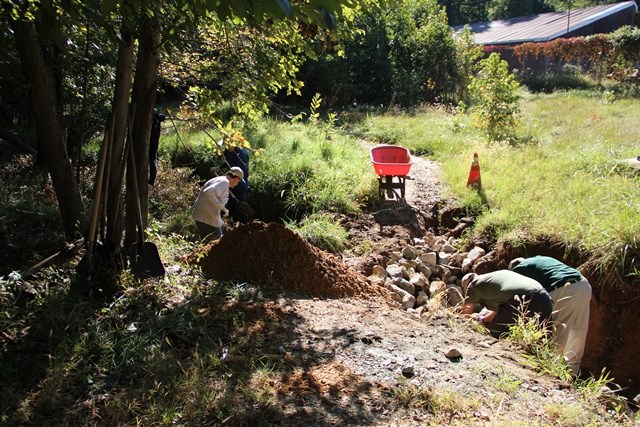 Last updated: September 29, 2022