Beyond the Capital A Visitor Guide to NCP East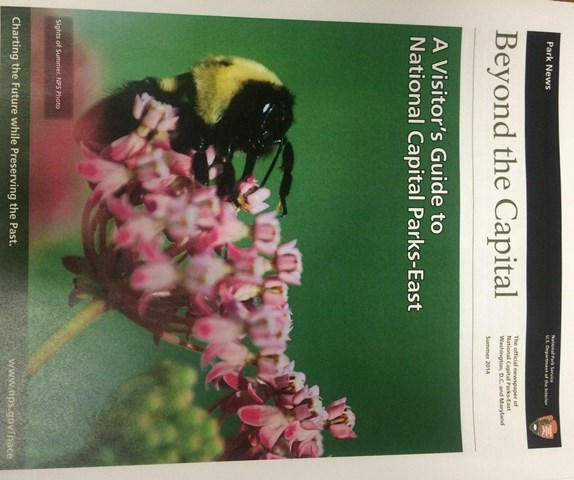 Welcome to National Capital Parks-East. We invite you to journey to parks Beyond the Capital of Washington, D.C. National Capital Parks-East is 13 park sites, parkways and statuary covering more than 8,000 acres of historic, cultural, and recreational parklands from Capitol Hill to the nearby Maryland suburbs.
Each site that makes up National Capital Parks - East has much to offer the visitor. From quiet walks in the forest or along the river to the loud boom of cannon fire to winter ice skating. You will find that you can't visit just one.
Last updated: April 10, 2015