Volunteer Trail Crew

Greenbelt Park Trail Crew
Volunteers are needed to join the Volunteer trail crew.
Volunteers will be working to improve the nine miles of trails.
1-Please call us at 301-344-3944 to sign up.
2- Meet us at the Ranger Station near the campground for April, May, July, August, and October. We will meet at the Sweetgum Picnic Area for June and September.
3- Bring gloves, sturdy shoes and tick spray (we will have gloves and spray at the park).
4- Have fun and know you are helping preserve Greenbelt Park for this and future generations.
Participants will meet at 8:45 a.m.
2018 Volunteer Trail Crew Days
Saturday April 21
Saturday May 19
Saturday June 2- National Trails Day
Saturday July 21
Saturday August 18
Saturday September 22- National Public Lands Day
Saturday October 20
Saturday December 1- Special Extra Day
Greenbelt Park Volunteer Trail Crew.
A safety talk and proper forms will be completed at that time and then the group will go to the certain part of the trail in the park for that month's project.
Please help us improve trail condition and help preserve Greenbelt Park for this and future generations.
For more information on the Volunteer Trail Crew, please call the Greenbelt Park Ranger station at 301-344-3944.
Please download agreement form and fill out. There will be agreements forms at the park as well.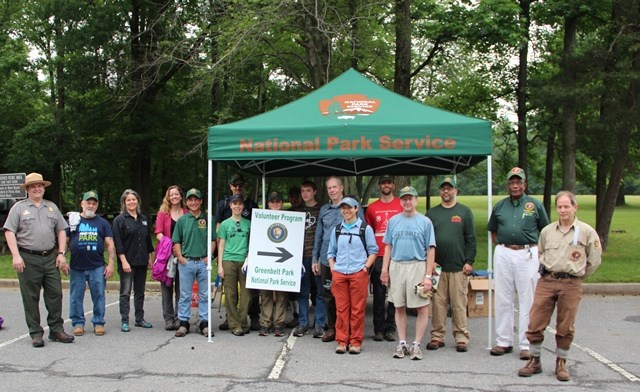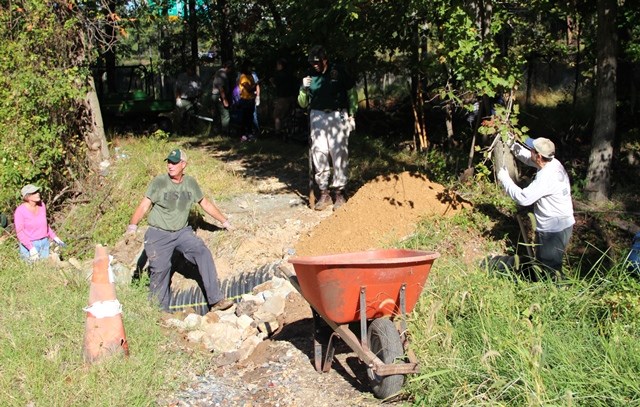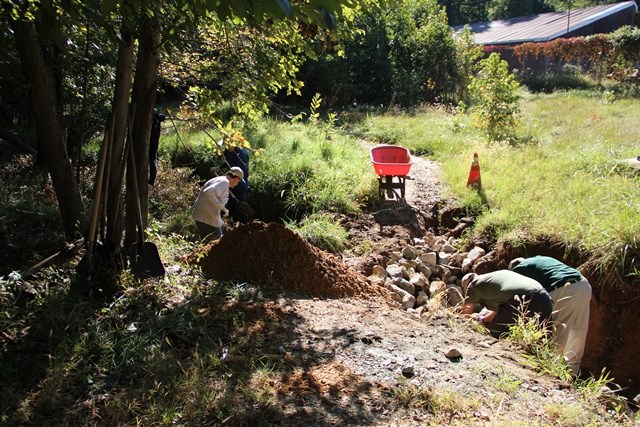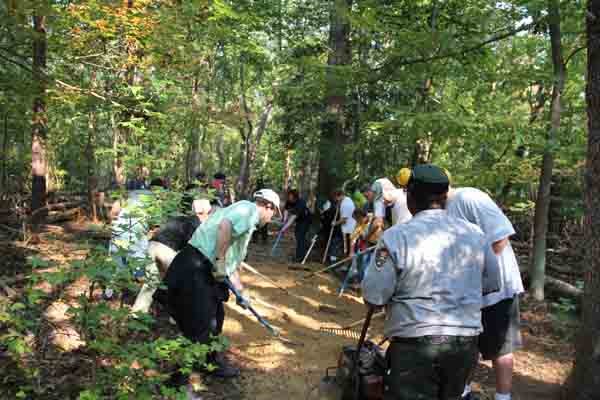 Last updated: November 13, 2018
VOLUNTEER IN THE URBAN OASIS