Student Conservation Association Volunteer Day of Service
SAVE THE DATE!
The 2019 SCA Day of Service has been postponed to Fall 2019. There are several stewardship opportunities to help Greenbelt Park in April including the Potomac Watershed Cleanup, Invasive Plant Removal, and the Volunteer Trail Crew.

The 2018 SCA Day of Service will take place on Saturday April 14 from 8:45 a.m. to 12 Noon. It will be a part of the Potomac Watershed Cleanup at Greenbelt Park.

Thank you Volunteers for an Incredible Student Conservation Association Volunteer Day of Service on Saturday April 30, 2016.
The event began at 9:30 a.m. and lasted until 2:00 p.m.

Volunteers celebrated Earth Day and helped make a difference at Greenbelt Park with over a dozen projects.
Special Thanks to SCA and NPCA for their support.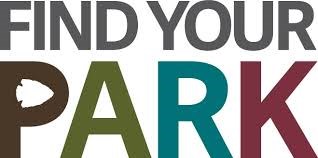 SCA's mission is to build the next generation of conservation leaders and inspire lifelong stewardship of the environment and communities by engaging young people in hands-on service to the land.
It's Our Job, Every Day
It happens every day, all over our great country. A 19-year-old in Louisville. A 20-year-old in Des Moines. A 16-year-old in Nome. Every day our youth want to do something important with their lives, and begin to ask, "Who am I?" and "Who do I want to become?" At the same time, every day our parks and natural resources fall into disrepair and are depleted. Today we stand at a critical point in time where the desire to do something can be met with the need to preserve and protect our environment. SCA is there.
Every day SCA unites young people with hands-on environmental challenges. Every day we create future stewards of our land, healthier environments and—ultimately—a better world.
Learn more about the SCA at http://www.thesca.org/
The Student Conservation Association (SCA) is America's conservation corps. Our members protect and restore national parks, marine sanctuaries, cultural landmarks and community green spaces in all 50 states.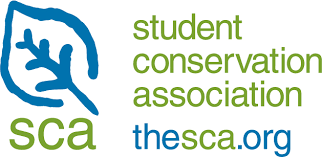 Last updated: March 20, 2019