Potomac Watershed Cleanup
The Annual Potomac River Watershed Cleanup has become a decisive catalyst for progress that ignites people throughout the watershed with the Alice Ferguson Foundation's community spirit. The largest regional event of its kind,the Cleanup provides a transforming experience that engages citizens and community leaders and generates momentum for change.
There will be other park projects as well to help make a difference for Greenbelt Park.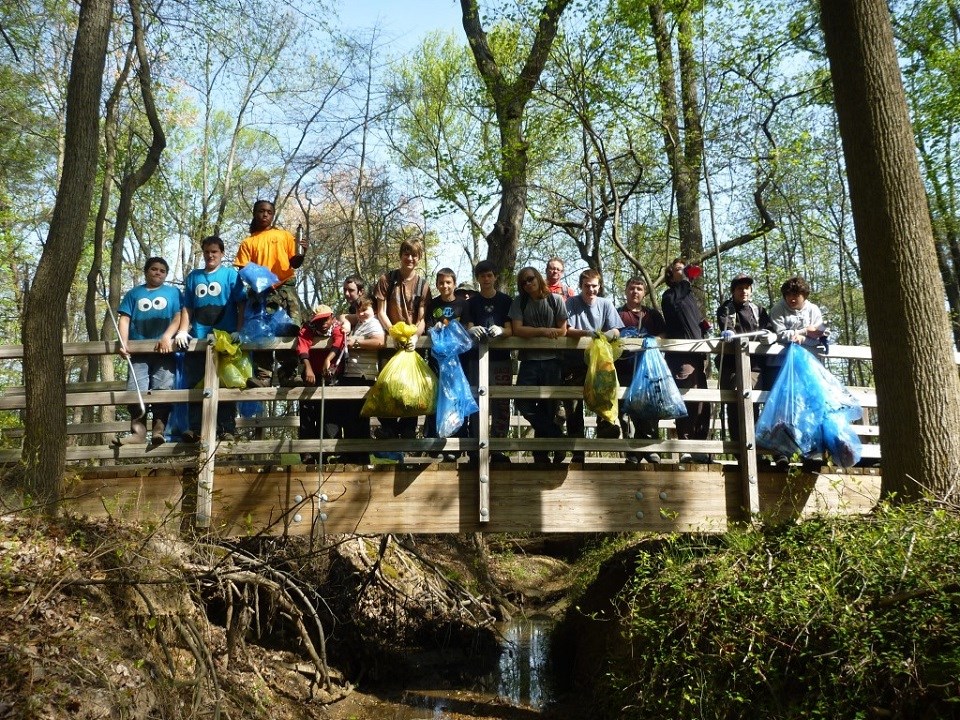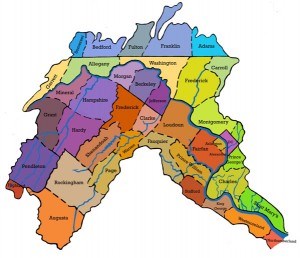 What is a Watershed?
A watershed is an area of land that drains into a body of water. When rain falls it lands on trees, grass, homes, roads, farms, parking lots, gardens, schools and more. Natural surfaces absorb that water, but paved surfaces, buildings, and landscaped plots send most of the water flowing over land, downhill to nearby streams. We call that water runoff, and it carries with it anything that's on the land –soil, fertilizer, trash and more. In our region, all of those streams eventually meet the Potomac River. You live in the Potomac Watershed and what you do on land affects the river!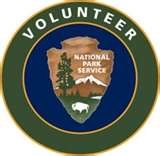 Help Volunteer at Greenbelt Park with the Student Conservation Association in 2018.
1- Registration is required- Sign up through Event Brite
2- Bring tick and bug repellant, water bottle, and good sturdy shoes.
3- Wear proper clothes and shoes for picking up trash or other projects in the park.
4- Have fun and know you are making a difference for Greenbelt Park.
5- Arrive between 8:30 a.m. and 8:45 a.m.
6- Pick a volunteer project to help the park.
All participants will meet at the Sweetgum Picnic Area.
Last updated: February 21, 2019