North Rim Ranger Programs

North Rim Ranger Programs
NORTH RIM RANGER PROGRAMS HAVE ENDED FOR THE 2021 SEASON.

This fall, the North Rim is open for dawn-to-dusk day use. Details >
All outdoor programs are subject to cancellation due to inclement weather or when lightning danger is present...
Note: Children must be accompanied by an adult on all programs. All programs are free of charge.
North Rim Heritage Week —

the event was cancelled this summer.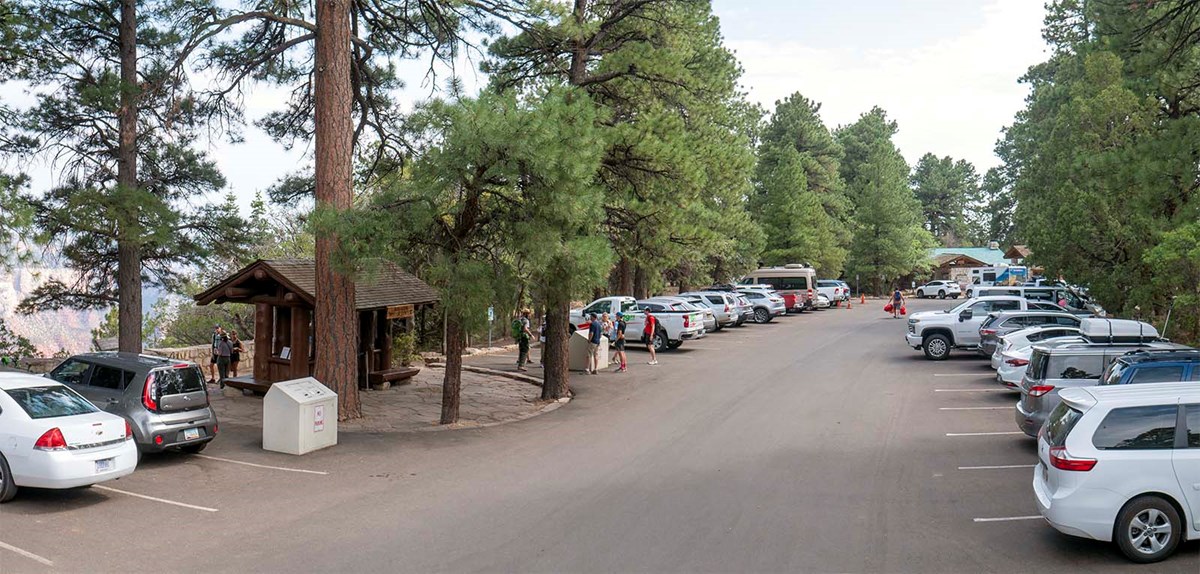 North Rim Evening Ranger Programs
NORTH RIM EVENING RANGER PROGRAMS HAVE ENDED FOR THE SEASON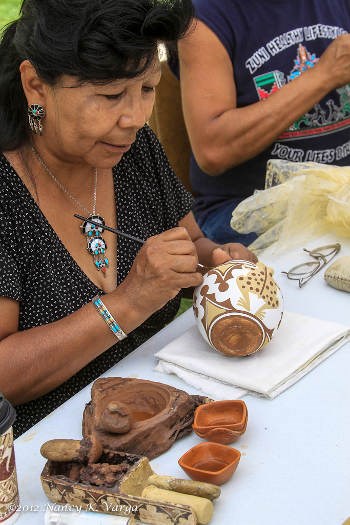 North Rim Heritage Week


(2021 Event Cancelled)
Heritage Week usually takes place during August. Check back for details about the 2022 Heritage Week. The event celebrates the rich cultural diversity of the Colorado Plateau, the Arizona Strip and Grand Canyon.

Native American Heritage Week began in 1993 as "Paiute Days" which celebrated the Paiute as the last Native American group to occupy the North Rim of what would become Grand Canyon National Park. In 1997, the event was expanded to include all Native American groups with cultural ties to the Grand Canyon. Today, eleven tribes maintain strong cultural connections to the canyon.

Throughout Native American Heritage Week, special programs will be offered by tribal members and non-tribal members on a variety of subjects, ranging from ethno-botany to Native American music and dance. Programmed activities will take place in various locations throughout the North Rim developed area.

Note: Regularly scheduled ranger programs are not presented during this special event.
Last updated: October 23, 2021