Two young men still missing in Colorado River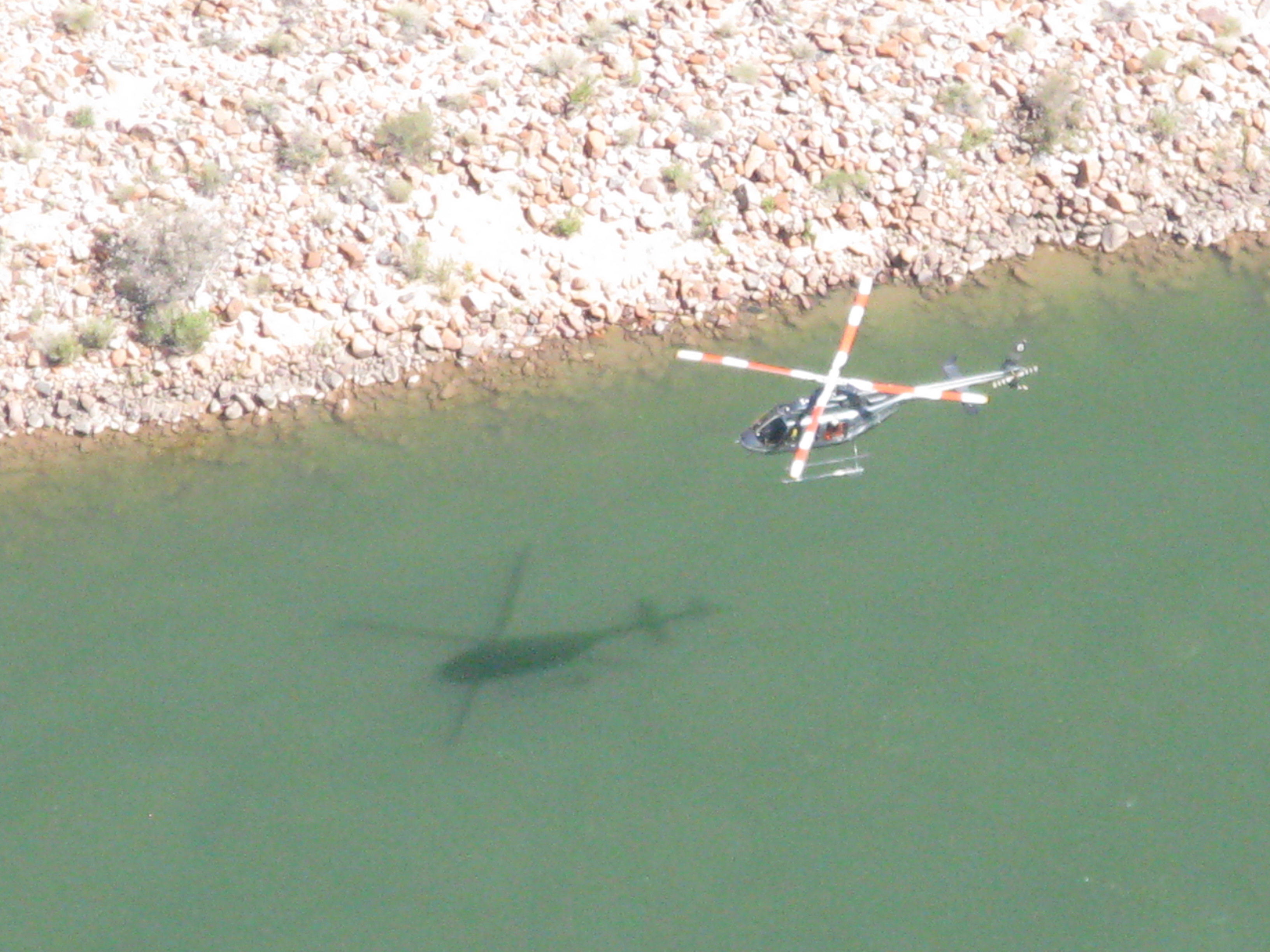 News Release Date:
May 4, 2009
Contact: Maureen Oltrogge, 928-638-7779
Contact: Shannan Marcak, 928-638-7958
Grand Canyon, Ariz. – Last Thursday, Grand Canyon National Park Rangers initiated a search for three young men that disappeared while attempting to swim across the Colorado River near Boat Beach, just above River Mile 88. The body of 16 year-old Mark Merrill was recovered in the Colorado River on Friday, May 1, approximately one mile below Boat Beach.
The bodies of 22 year-old Joey Merrill, and 16 year-old Saif Savaya have yet to be located.
After an intensive two day search by helicopter, by boat, foot patrols and the use of a search dog team, park rangers began to scale back search operations on Saturday after their search yielded no further signs of the young men. That decision was based on the totality of all circumstances including; water temperature, the swift current, no life jackets were worn, and all three were likely fatigued from their long hike to the river.
Park rangers will carry on with limited continuous efforts until the young men have been located and recovered. Those efforts include ranger patrols on the river and on nearby trails, enlisting the assistance of the many commercial and private boaters currently on the river, and continued distribution of a missing person's flyer to boaters and hikers along the river.
Additional news releases will be issued only as new details become available.
-NPS-
Last updated: February 24, 2015