Take Wing this Weekend with Grand Canyon National Park's Festival of Flight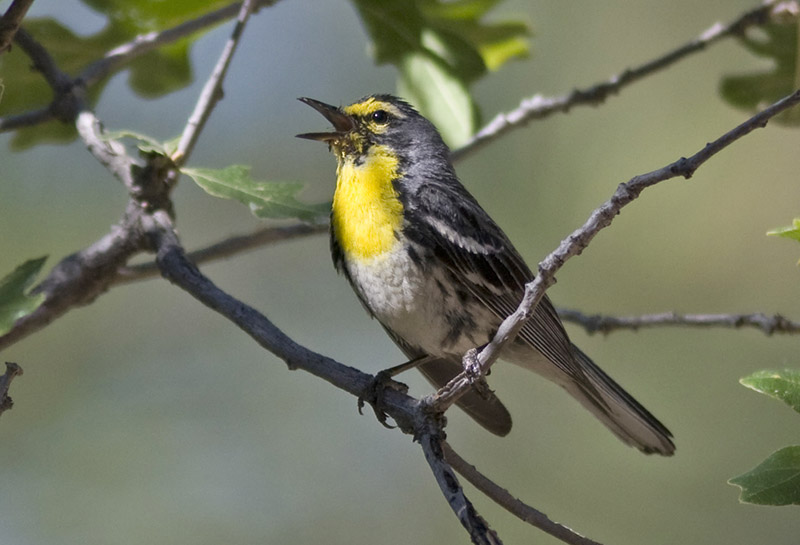 News Release Date:
September 7, 2016
Contact: Kirby-Lynn Shedlowski, 928-638-7958
Contact: Emily Davis, 928-638-7609
Grand Canyon, Ariz.– Grand Canyon National Park invites bird enthusiasts of all levels to participate in a weekend of birding fun and excitement including a LIVE radio broadcast with Talkin' Birds Radio.

On September 10, join park rangers and volunteer naturalists for a mini BioBlitz and Bird Festival. Park rangers and bird experts from Arizona Audubon Society will provide three bird walks: from 8 am and noon to nearby water tanks and from 9-10 am and 11 am-noon along the Rim Trail. All bird walks begin at the Grand Canyon Visitor Center. Visitors will learn about the many bird species found at Grand Canyon as well as how to use iNaturalist, a species inventory program. All the data collected from these birds walks will be reviewed and used by Grand Canyon National Park's Wildlife Program.

Starting at 10 am at the Visitor Center Plaza, wildlife organizations including Peregrine Fund, Audubon Arizona, Hawk Watch International, Zuni Aviary, Talkin' Birds Radio, Jay's Bird Barn, and Adobe Mountain Wildlife Center will have booths and provide information about the work they do with birds here in Arizona. Stop by the iNaturalist data booth to learn more or continue with species inventory. Kids can spread their wings and play the Great Migration Game in the plaza.

Additional activities on Saturday include Hawk Identification with Hawk Watch between noon and 4pm at Yaki Point;"Grand Canyon, an Important Bird Area" talk by Audobon Arizona from 2-2:30 pm in the Grand Canyon Visitor Center Plaza;and meet and greet with Ray Brown, host of Talkin' Birds Radio from 3-3:30 pm in the Grand Canyon Visitor Center Plaza. Ray Brown will also present the evening program at 8 pm at the Shrine of the Ages.

On the North Rim rangers will give a special "Grand Canyon Birds and Beyond" talk at 1 pm at the North Rim Campground Amphitheater. Visitors can stop by a demonstration/hands-on table outside the North Rim Visitor Center between 10 am and 2pm to learn more about birding at Grand Canyon.

On September 11, Talkin' Birds Radio will broadcast live from the Hopi House Platform in the South Rim village. Talkin' Birds is a live and interactive radio show about all things birds and the importance of preserving our environment. The show will feature Tim Hauck from Peregrine Fund, who will talk about the California condor reintroduction program. There will also be a contest for prizes including Celestron spotting scopes and binoculars. The broadcast begins at 6:30 am and all visitors and residents are welcome to participate! Hawk Watch International will continue Hawk Identification between noon and 4 pm at Yaki Point on Sunday.

Grand Canyon National Park was designated a Globally Important Bird Area in 2014 to recognize the important role the park plays in protecting hundreds of bird species. Over 370 species of birds call Grand Canyon's pine forests, desert scrub, and streamside zones home. For additional information about bird species at Grand Canyon visit https://www.nps.gov/grca/learn/nature/birds.htm.
-NPS-
Last updated: September 7, 2016