Teacher Workshops
Grand Canyon National Park offers teacher workshops for continuing education credit.

Due to staffing issues for the 2018-2019 school year we will not be able to offer teacher workshops.

Would you like to use Grand Canyon as a teaching tool in your classroom? Attend a teacher workshop and learn how Grand Canyon can benefit you and your students. Participants will engage in activities, games, and lesson plans that you can use with your students.
Workshops generally occur in the fall, topics vary each year and are related to the natural and cultural resources of Grand Canyon.

Registration fee: $50
Enrollment is first-come, first-served.
Participants receive continuing education credit hours.
Check back summer of 2019 for updates on teacher workshops status.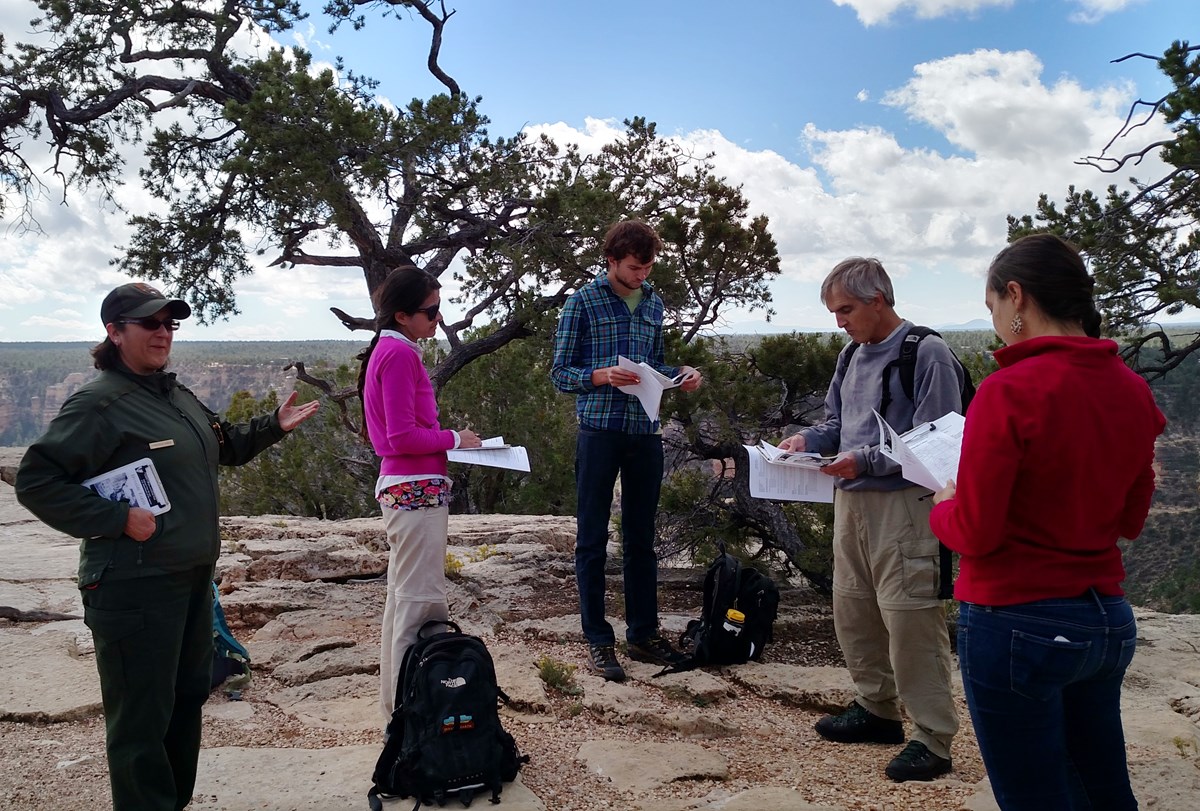 Last updated: June 7, 2018