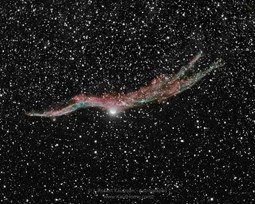 The 2018 Astronomy Festival will be September 6 - 8!

Join park rangers and experience out-of-this-world family fun, excitement, and learn about day and nighttime astronomy. Here at Great Basin National Park we have some of the best air quality in the nation which translates to clear daytime skies, and incredibly dark night skies.
Don't have your own telescope? There will be many telescopes of different makes, shapes, and sizes for you and your family to look at the sun, stars, planets and other deep sky objects including nebulae and galaxies. There will also be activities for all ages!