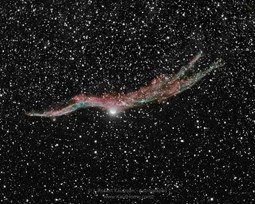 The 2019 Astronomy Festival will be September 26 - 28!
Join park rangers and amateur astronomers to experience out-of-this-world family fun and excitement at our annual Astronomy Festival! Learn about daytime and nighttime astronomy while enjoying some of the darkest night skies in the nation.
Don't have your own telescope? There will be many telescopes of different makes, shapes, and sizes for you and your family to use to look at the sun, stars, planets and other deep sky objects including nebulae and galaxies. With activities for kids of all ages, the whole family can enjoy this festival together.
Due to limited parking, there will be a shuttle bus service from the Great Basin Visitor Center to the Lehman Caves Visitor Center. The shuttle bus service is free and will last from 7:30 to Midnight.