Special Programs Led by NPS Volunteers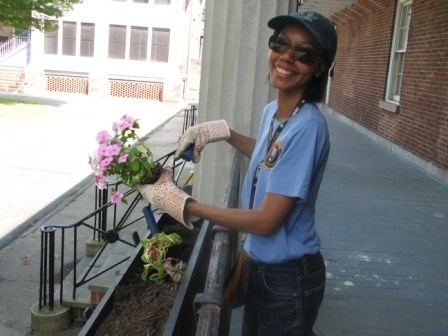 Adopt a Fort Jay Flowerbox

Program Schedule: To Be Announced

Visitors to the island this summer can become part of the long standing tradition of gardening on Governors Island when they joined National Park Service VIP (Volunteer-In-Park) Rhonda de Freitas.
Visitor Volunteers will learn about the history of gardening on military bases and then have the opportunity to join in the fun by either planting their own flower or maintaining the flowerboxes planted by fellow visitors to the island.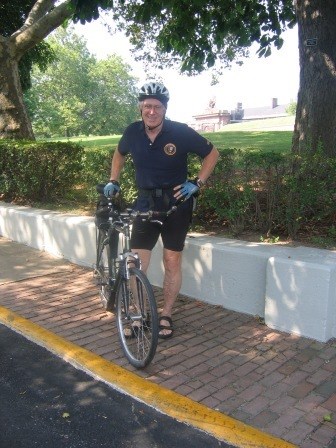 Biking Into the Past

Program Schedule: To Be Announced
Visitors on bicycles can join National Park Service Volunteer Frank Allstrom for a unique tour of the historic district.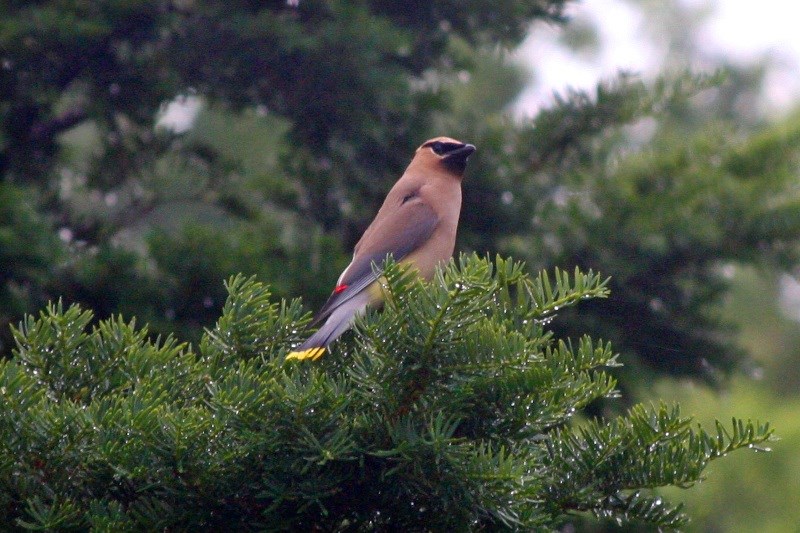 National Park Volunteer Annie Barry and National Park Volunteer Photographer Daniel C. Krebs teamed up to provide information and images of interest to birding enthusiasts.
Click on the "Nature and Science" link to learn more.
Last updated: February 26, 2015