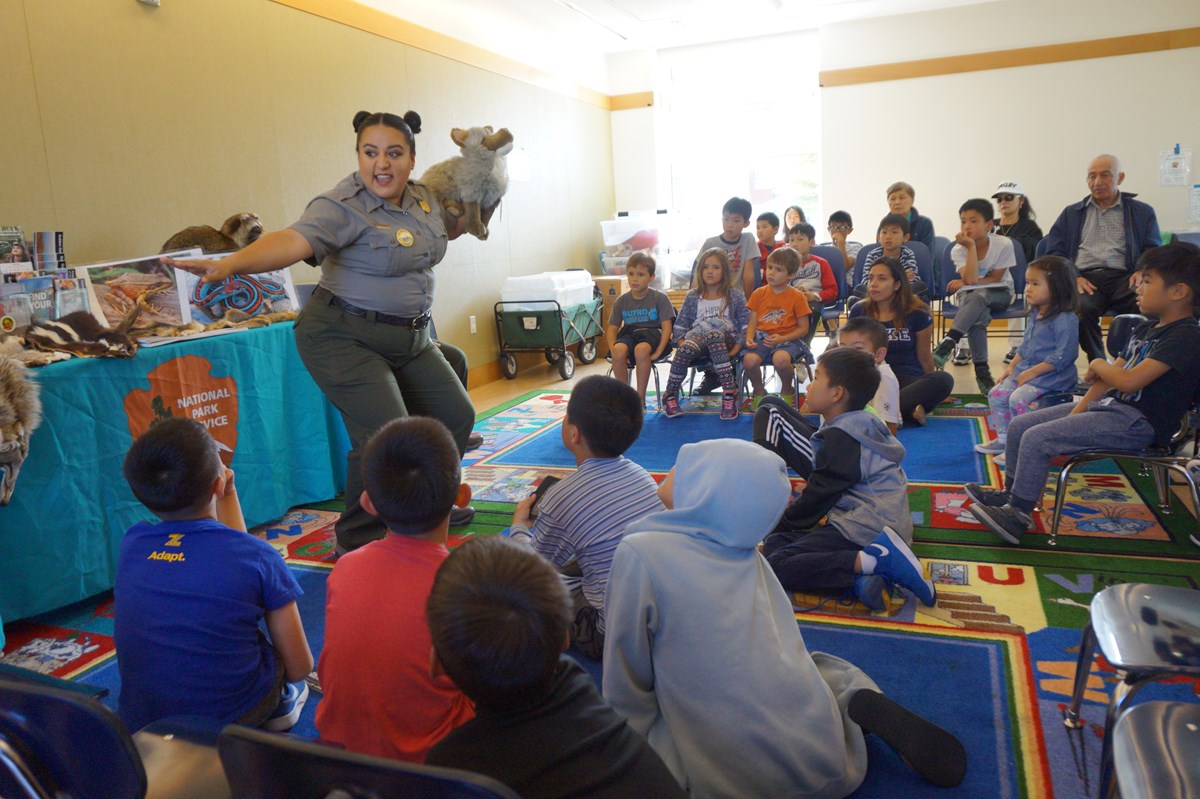 The Community Outreach team offers a variety of programs to community groups and public audiences featuring the natural and cultural histories of the Golden Gate National Recreation Area. Through storytelling, art, food, and dialogue, the Rangers share the stories of the
time before time.
Community Programs we offer:
The Natural Presidio
La Cocina de Juana Briones
The Time Before Time, Ohlone Games and Stories
New Homes New Beginnings
Crissy Field Past and Present
Campfire Programs and more!