Your Dollars At Work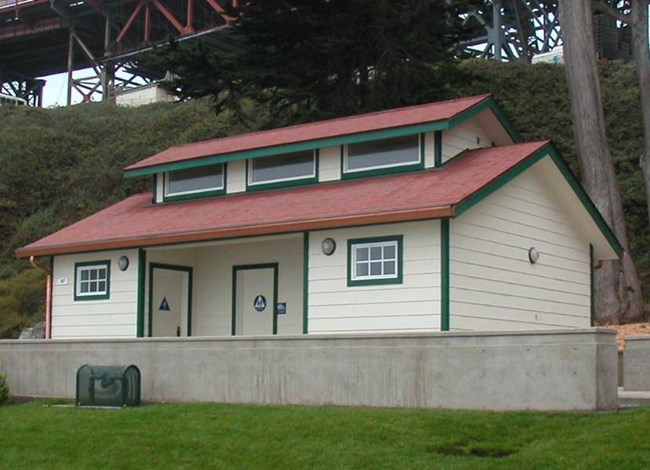 The National Park Service collects Recreation Fees under the Federal Lands Recreation Enhancement Act (FLREA). Recreation Fees provide a vital source of revenue for improving facilities and services for park visitors.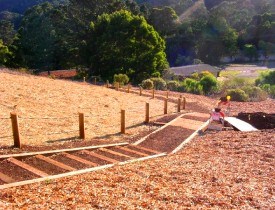 Eighty percent of Recreation Fees improve the parks in which they are collected and the remaining twenty percent is distributed systemwide. Your dollars will rehabilitate trails, stabilize historic buildings on Alcatraz Island, construct new restrooms, restore native plants, replace dilapadated information kiosks, improve accessibility, provide park brochures, upgrade park roads, and the list continues to grow.


Last updated: February 28, 2015