Sensible Habitats
Grades K-1
All teachers new to Sensible Habitats must attend the Teacher Workshop TBA.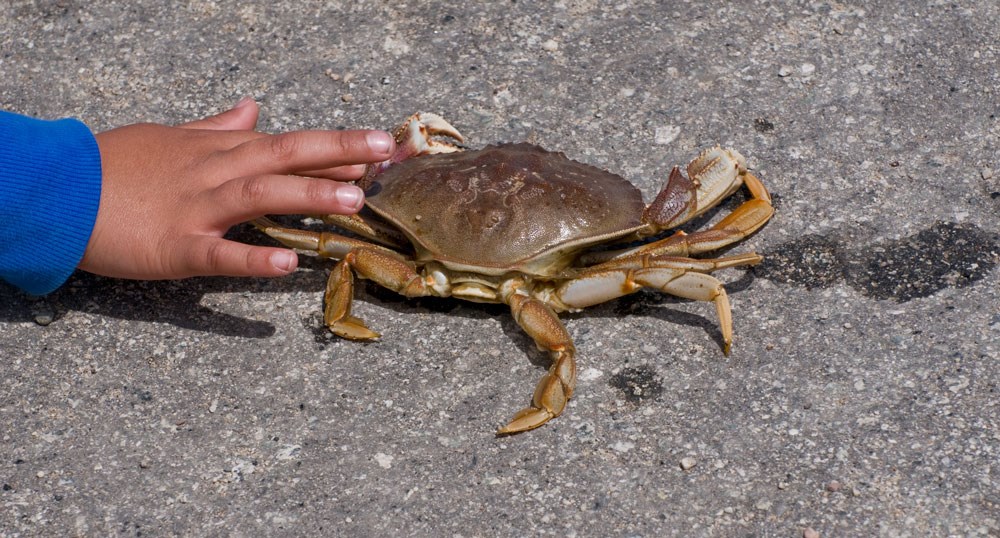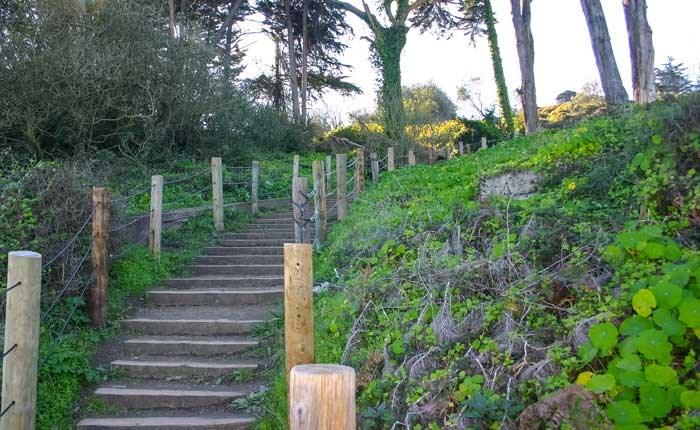 Ever kiss a banana slug? From hillside to bayside, the environment around Fort Point National Historic Site displays an intriguing diversity of plant and animal life. Applying the senses, students engage in activities that help them develop an appreciation for terrestrial and aquatic habitats. They observe, describe, compare, and experience the wildlife to be found, from songbirds to rock crabs, and all the little creatures in between.
Sensible Habitats uses the Understanding by Design framework and aligns with the Next Generation Science Standards.
Please click here for the Sensible Habitats Understanding by Design grid.
Please click here for a PDF of the Teacher's Guide and Program Description.
Program Description
Sensible Habitats is framed by the Essential Question – "How does a healthy habitat help living things grow?"
Sensible Habitats is structured in three parts:
Classroom preparation – lessons delivered by the teacher with resources provided by the park

Field session – the park experience in which students engage in scientific inquiry and discuss factors of a healthy habitat
Classroom assessment - opportunities for students to demonstrate what they have learned through drawings and an interactive game based on evidence gleaned during the program
Last updated: June 8, 2018