Design Volunteers In Parks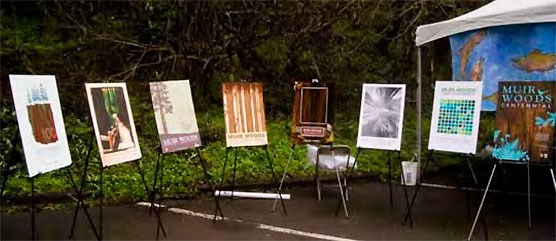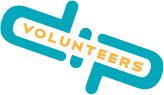 The Design Volunteers In Parks Program is an innovative program which works in collaboration with students from the Academy of Art University, R/GA, and Ex'pression College. The purpose of the program is to help students connect with the parks' natural and cultural resources while demonstrating their ability to understand particular targeted audiences. Students participating in the program benefit by obtaining experience as volunteers working for the National Park Service as clients. Students also have the opportunity to demonstrate their skills in new media design.
Please feel free to browse through our online gallery of past works from the program.

Students participating in the Design Volunteers In Parks program were challenged to produce a variety of multimedia products for the park. Check out the commercials they produced for the park.
Last updated: February 28, 2015