Marin County Planning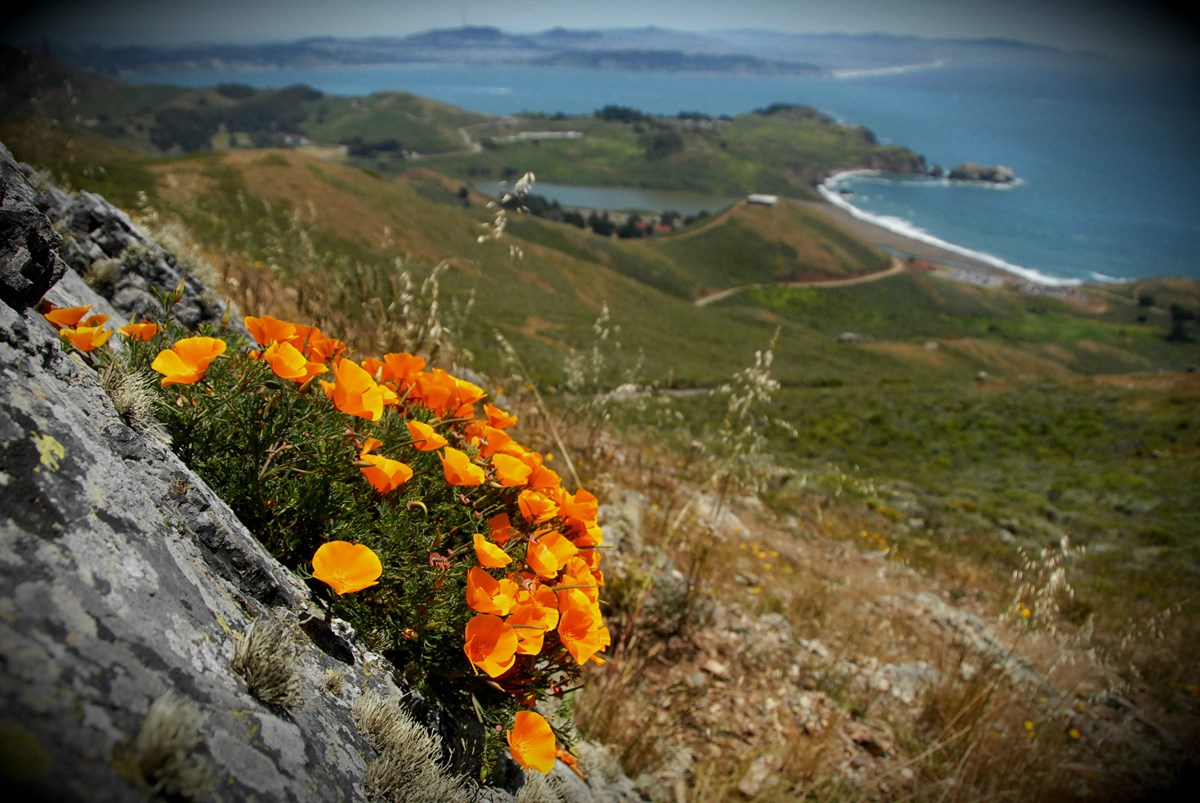 The parklands in Marin County are an outdoor recreationist's paradise, with an extensive network of trails through valley, atop windblown coastal bluffs, along rocky shores, and among redwoods and oaks. The Planning Division is working on a variety of projects in Marin County in order to develop sustainable approaches to rehabilitating facilities that are in place today, including traiheads and trails as well as roads, parking lots, campsites, picnic areas, restrooms, and other structures at popular destinations such as coastal fortifications. Some new facilities would be developed to improve visitor services and support the growing stewardship programs. Park partners will continue to play important roles in preserving resources and offering programs and services to visitors in support of the park's mission. Public transportation and multimodal access to all park sites will be improved.

See below for summaries on some of our project planning efforts. Click on the project title to view details for each plan.
Vista Point Multi-Use Trail at Fort Baker
The National Park Service proposes improvements to the Vista Point Trail at Fort Baker to provide an important trail connection for pedestrians and bicyclists from the north side of the Golden Gate Bridge to Fort Baker and Sausalito. The project would convert a closed trail segment to a multi-use trail to provide a safer and more scenic route that is free of cars.

The purpose of the project is to improve and reopen a trail for public use, which will reduce vehicle-bicycle and vehicle-pedestrian conflicts on Alexander Avenue. Thousands of cyclists and many pedestrians who travel each day on Alexander Avenue will have the opportunity to travel on a car-free route between the Golden Gate Bridge and Fort Baker. The route extends from the Vista Point, travels around a hillside, and passes under the Golden Gate Bridge into Fort Baker.
Hawk Hill Visitor Improvement Project
Efforts are underway to re-align the existing Hawk Hill Trail, construct low retaining walls and railings, and rehabilitate disturbed areas. The project continues a multi-year effort to restore the native habitat and improve the visitor experience at one of the most scenic viewpoints in Golden Gate National Recreation Area.

When the improved Hawk Hill Trail opens in August it will provide easier access for hiking to the hilltop with a new alignment that is less prone to erosion than the existing trail. The project is an example of work underway to make the park more accessible to a wider variety of visitors.
Last updated: November 2, 2017