Status of Lands End Restaurant Properties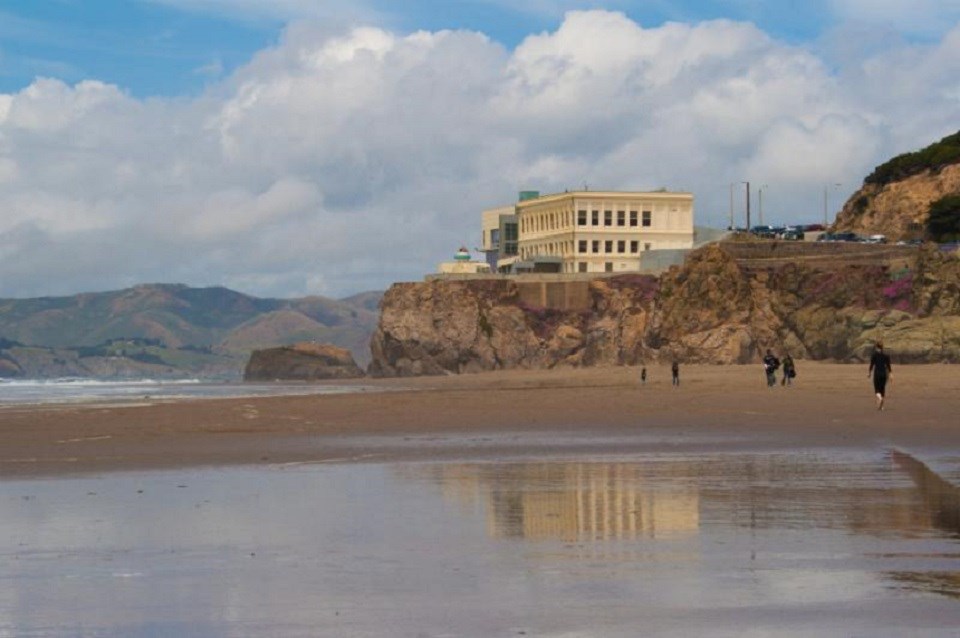 Updated August 2021: In an effort to find a new food and beverage provider for the Lands End Restaurant location in the Golden Gate National Recreation Area, the National Park Service (NPS) is canceling the 2019 Request for Qualifications (RFQ). This cancellation will allow the NPS to issue a revised Request for Proposals (RFP) in the coming months. Read the full news release here.
The Frequently Asked Questions section of this webpage provides background on the current status of the Lands End Restaurant Properties.
Last updated: August 17, 2021