Outdoor Activities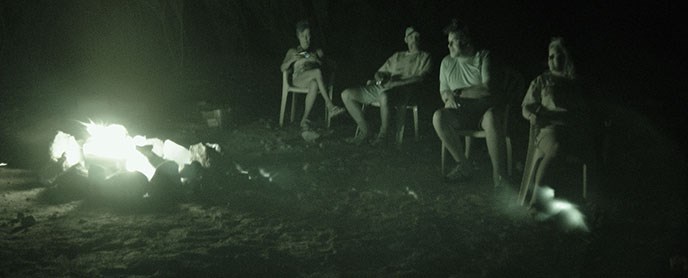 Outdoor activities are what Glen Canyon is all about. Whether you're on your own or on a guided trip, there is something for everyone's taste.
Visit our Guided Services page for our list of approved business partners.
---
Boating
Lake Powell is a premier location for boating opportunities. Whether in a luxury houseboat or small fishing skiff, boating is the best way to see the vast expanse of this beautiful lake.
Fishing
Got fish? Glen Canyon does. Are you in the mood for stripers in the lake or trout in the river? Well, gear up and get out there!
Swimming
Nothing is better on a hot summer day than a dip in the clear waters of Lake Powell.
Kayaking
Power boats not your thing? Find some solitude when you glide across the deep blue lake or ride the gentle current of the Colorado River.
Camping
Stay the night in a campground or on the shores of Lake Powell.
Mountain Biking
Mountain bikes are vehicles, and vehicles are only permitted on established roads, not on trails or the Lake Powell shoreline. Check here for roads you are allowed to take.
Hiking
Glen Canyon National Recreation Area has no maintained trails, but you are welcome to walk anywhere in the non-developed areas. Here are a few suggestions for self-guided walks in the park.
Scenic Drives
Fill up your gas tank and hit the Burr Trail or Hole-in-the-Rock road!
Ranger Programs
Check here to see if there will be a ranger-led hike or talk today.


Last updated: April 8, 2015