Surveys at Lees Ferry to be conducted as part of conservation project Oct 2015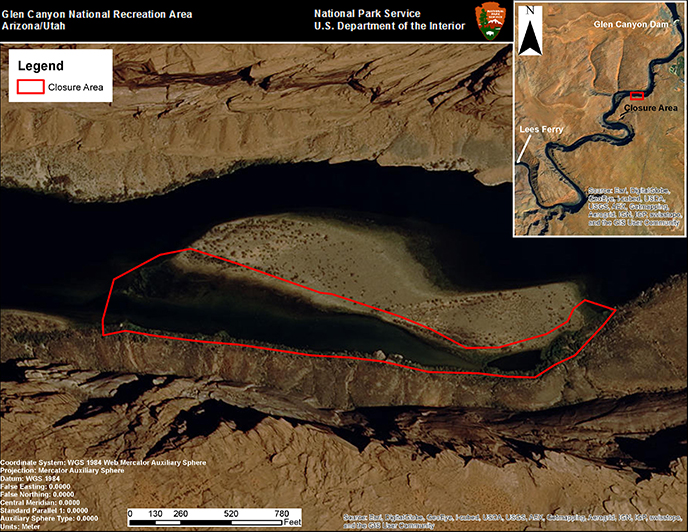 News Release Date:
October 7, 2015 Arizona Game and Fish and National Park Service biologists will conduct surveys related to a Lees Ferry conservation project. On Wednesday, Oct. 7, biologists will survey portions of the Colorado River upstream from Lees Ferry. During these surveys biologists will apply a water-tracing dye to determine how water travels into and out of a backwater located about 3 miles below the dam.
The dye is non-toxic and persists for less than 30 minutes. Biologists will install a temporary net on the downstream end of the backwater that will be in place for the next 30 to 60 days. Please do not alter or remove this net. Biologists will be available to answer questions in the event that you see them at work. 
For further information regarding the project, please contact Mike Anderson at 
e-mail us
 or Mark Anderson at 
e-mail us
Last updated: October 7, 2015