News Release
Horseshoe Bend Parking Lot Closed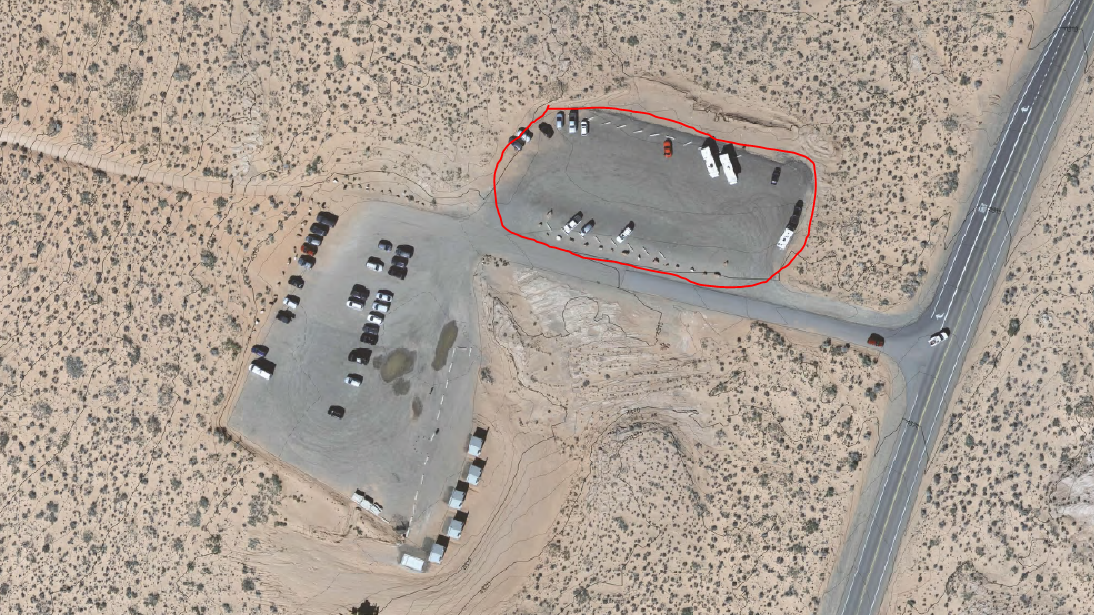 News Release Date:
April 2, 2018
Contact: Mary Plumb, (928) 608-6202
April 2, 2018 – UPDATE – The temporary closure of the north parking lot at Horseshoe Bend Overlook has been changed to Wednesday and Friday of this week (April 4 and 6), rather than Wednesday and Thursday as previously announced. The closures will also only be for approximately two hours, beginning at 8 a.m. and ending at 10 a.m., rather than ending at 10 p.m. During these times, parking continues to be available in Horseshoe Bend Overlook's south parking lot.
------Release Issued March 30, 2018-----
Page, Ariz. – The northern parking lot at Horseshoe Bend will be closed between 8:00 a.m. and 10:00 p.m. April 2nd, 3rd and 5th for the delivery of construction materials that will be used for ongoing improvements to the site for enhanced visitor enjoyment.
The improvement project is a joint venture between the National Park Service and the City of Page to address safety concerns and environmental damage to Horseshoe Bend Overlook. The goal of the project is to improve accessibility to the site and provide a world-class visitor experience for more than 1.4 million people journeying to Horseshoe Bend Overlook every year.
We appreciate your understanding and apologize in advance for any inconvenience this may cause.
Last updated: April 3, 2018