News Release
Halls Crossing Marina Premium Fuel Service Restored Aug 2017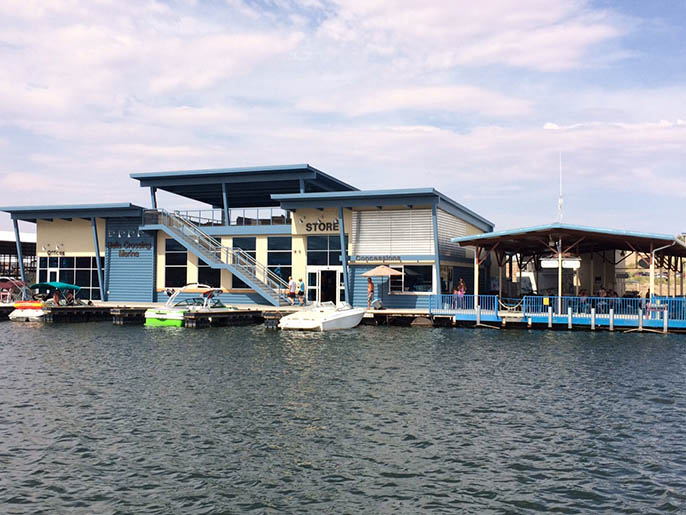 News Release Date:
August 29, 2017
Contact: Mary Plumb, 928-608-6202
Starting immediately, fuel services for premium unleaded fuel only have been restored at the Halls Crossing Marina fuel dock.   
The Halls Crossing Marina fuel dock has been closed since June 5, 2017 as a result of damaged fuel lines. The premium unleaded fuel line has been repaired and is available for public use. Crews continue to work on restoring service for regular unleaded fuel, however, it is not anticipated it will be restored prior to next season.  
Boaters are advised that regular unleaded and diesel fuel are available across the lake at Bullfrog. The Halls Crossing Marina fuel dock is open daily from 
9 a.m. to 4 p.m.
The Bullfrog Marina fuel dock is currently open daily from 
8 a.m. to 5 p.m.
Last updated: September 5, 2017