Sustainability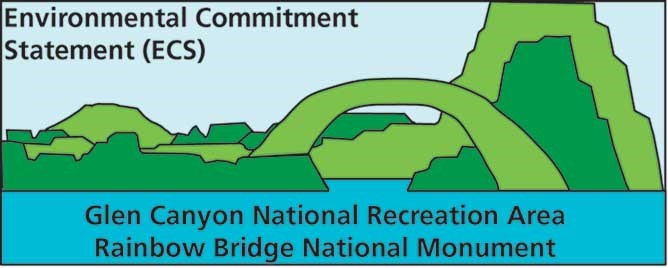 Environmental Leadership: Increase environmental stewardship, park personnel will strive to rectify all environmental issues discovered during the environmental auditing process.

Climate Friendly Parks Program: Increase our understanding of the effects of climate change on natural and cultural resources, and to increase sustainability within daily operations, we will become an active member of the Climate Friendly Parks Program.
Climate Change and Natural and Cultural Resources: Perform a vulnerability assessment to gain an understanding of the current and potential future impacts of climate change on natural and cultural resources. Develop climate change messages that are specific to the park and share with park personnel, partners, business associates, volunteers, and the general public.
Community, Visitor and Employee Outreach: Communicate all sustainability vision and goals to all park personnel, partners, business associates, volunteers, and general public through internal and external communication methods.
Greenhouse Gas Reduction Goals: Strive to reduce greenhouse gases (GHG) by using appropriate, low emission generating, high mile-per-gallon (MPG) vehicles, vessels, machinery, and energy efficient appliances. Assess and implement appropriate behavioral changes to decrease GHG emissions during park operations. Greenhouse gas emissions will also be reduced by developing a "Zero Idling Policy" for all appropriate park vehicles and vessels.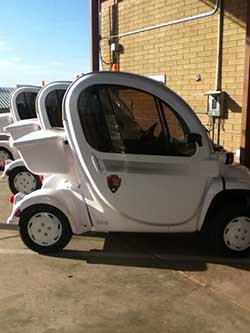 Fleet Management: Actively reduce the size of fleet to increase the utilization of the most appropriate, energy efficient, and the lowest emission producing vehicles, vessels, and equipment. Encourage ride sharing, bicycling, and other behaviors to decrease petroleum consumption.
Energy Conservation: Monitor and reduce energy consumption throughout all park operations. Research and utilize high energy efficient and "Energy Star" rated appliances. Focus on conservation measures that examine how we can occupy our building while consuming less energy, (e.g. natural light, natural ventilation, lower thermostats at night, turn off lights and computers, and minimize light usage).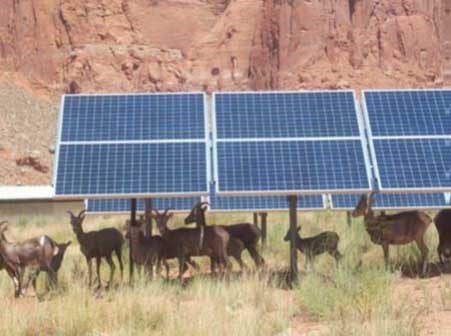 Renewable Energies: Maintain and expand the utilization of renewable and alternative energies and technologies including solar panels and solar tubes, where feasible.
Dark-Sky Association: Preserve the beauty of our night sky by becoming part of the International Dark-Sky's Park Program and a certified Dark-Sky Park.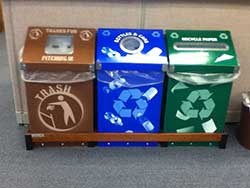 Green Business Operations: Develop and implement a Green Procurement Plan that standardizes and tracks purchases made. The Green Procurement Plan will focus specifically on the purchase of products that are non-toxic, made out of recycled and recyclable materials, bio-degradable and can be diverted from the waste stream whenever possible.
Reduce Waste, Recycle and Reuse: Research local organizations for opportunities to reduce, recycle, reuse and divert materials out of the waste stream.
Parkwide Water Quality: Strive to conserve and maintain the highest water quality at Lake Powell and throughout the parks.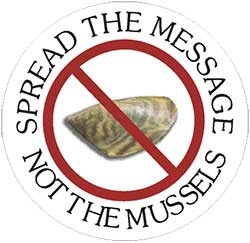 Aquatic Invasive Species: Strive to keep Glen Canyon free of Quagga Mussels and all other Aquatic Invasive Species through educational outreach, signage, and behavioral change.
Water Conservation: Monitor and reduce water consumption throughout all park operations. Research and utilize xeriscaping methods, WaterSense, low-flow, and waterless appliances where feasible.
Last updated: February 22, 2018