Covid-19 Impacts to Services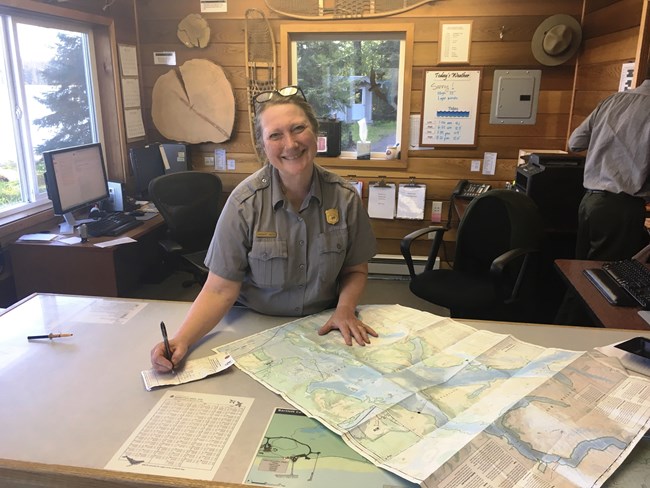 Due to the COVID-19 pandemic, Glacier Bay and many of its partners had to alter or cancel services for the 2020 season. This page serves to archive a list of those services until services for the 2021 season are determined. Updates will be made as information becomes available.
Available services in 2020:
The
Visitor Information Station (VIS)
was open daily, 8 a.m. to 5 p.m. with staff available to issue boater and camper permits, as well as answer questions. Park staff were following new procedures informed by Centers for Disease Control and Prevention (CDC) guidelines to minimize contact between and among rangers, visitors, different visitor groups, and the isolated local community. Of note:
---
Unavailable services in 2020:
Closed facilities
:
Not available
:
Vessel (dayboat) used for daily tours of the park operated by Glacier Bay Lodge/ARAMARK. Those seeking transportation up-bay may apply for a boater permit or contact authorized charter boat operators: https://www.nps.gov/glba/planyourvisit/area-visitor-services-listing.htm
Fuel and the vessel sewage pump-out at the Fuel Dock in Bartlett Cove
Kayak rentals or guided kayak day trips.
In-person ranger-guided programs in Bartlett Cove
Contact us for more information
Email us at
GLBA_Administration@nps.gov
(email link)
Phone: Monday-Friday, 8:00 a.m. to 4:30 p.m.
907-697-2230
Last updated: January 11, 2021