Glacier National Park Status Update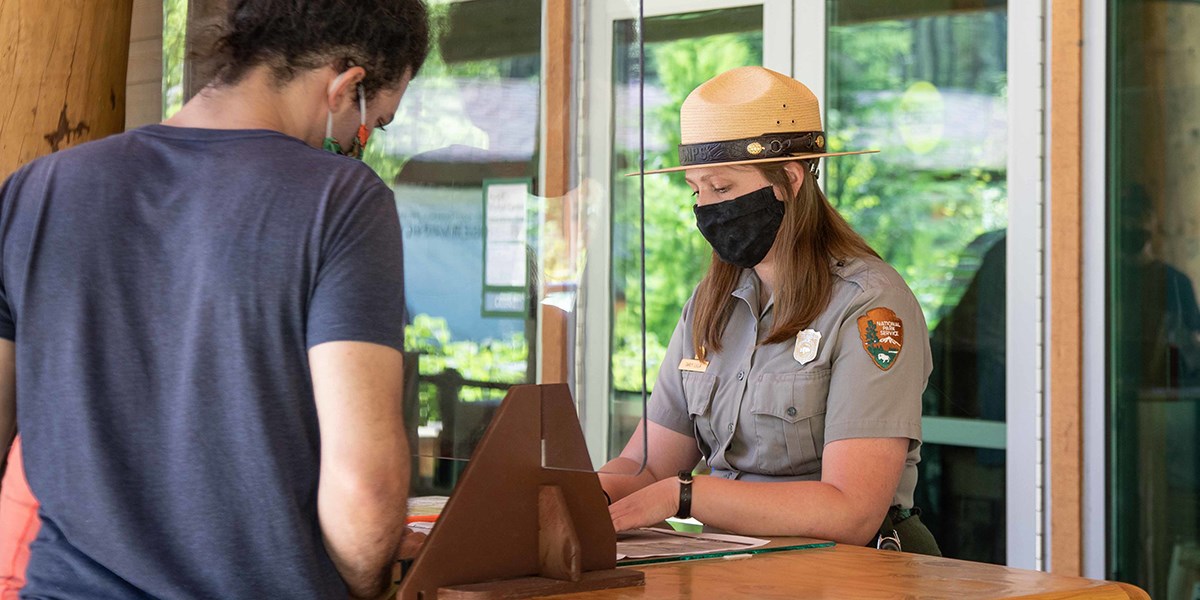 Glacier National Park continues to modify operations, as the COVID-19 pandemic continues. This summer all of the park entrances are open.

Public and staff safety remain a top priority and will impact which operations we will operate this coming summer. Some services will not be open, and some will open at reduced levels.The information below will be updated as we have more information on available services for 2021.

Going-to-the-Sun Road Ticketed Entry
Glacier National Park has instituted an online reservation system (ticketed entry) for the Going-to-the-Sun Road corridor between the park's West and St. Mary Entrances from May 28 to September 6, 2021. Please see the information on the Ticketed Entry page.

East Side Access
Construction began on Many Glacier Road on March 15. The valley is open but expect 40 minute delays during the day and significant night delays, as the crews will be working 24 hours a day.

Spring Plowing
Spring plowing activities are almost complete. Crews are working at Logan Pass and on the east side of the Going-to-the-Sun Road.

Road Work and Project Construction
Road reconstruction typically requires warmer weather. In this part of the country that means road construction overlaps with the primary visitor season of May through October. Click here for details information on how this may impact your visit to the park.

Camping
Several campgrounds will not open this summer. Additional camping information is available on the park's Camping webpage.

Lodges, Restaurants, and Other Services
Glacier's concessioners operating lodging, restaurants, boat rentals, horseback rides, and bus tours have begun operation. Private businesses in Apgar Village have also opened for the season. Click here for additional information.

Trails and Backcountry Camping
Snow conditions linger on the park trail system. Expect snow levels to slowly melt up the mountainsides as warmer weather continues. Snow will be encountered in the high country for several more weeks.
Last updated: June 11, 2021