The Going-to-the-Sun Road Project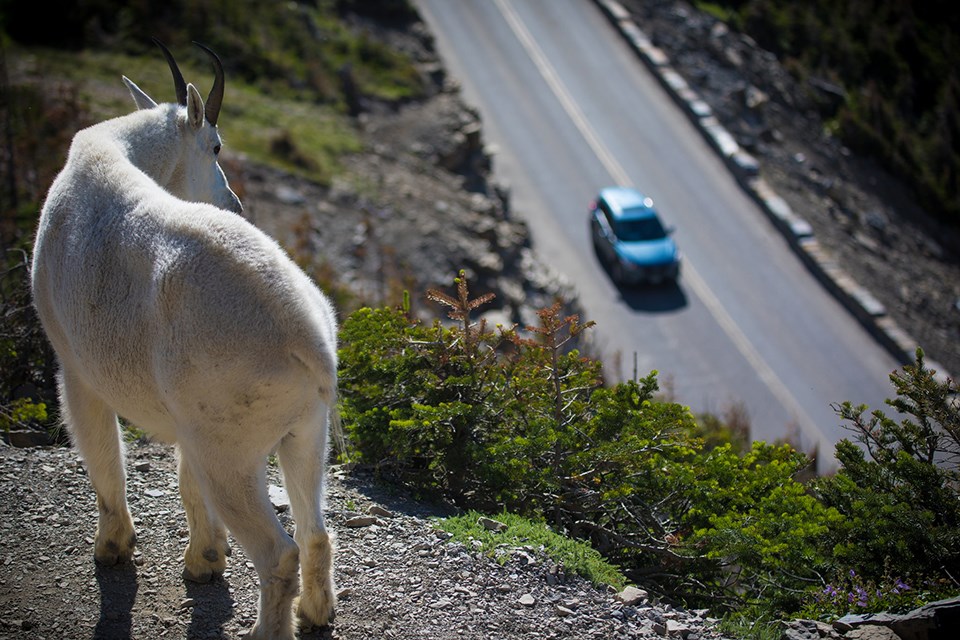 Going-to-the-Sun Road has been undergoing a major rehabilitation project since 2007. Visit the Federal Highway Administration's project page for construction information, photos, and mapping.

After many years of reconstruction, visitors to the high elevation section of the historic Going-to-the-Sun Road will experience a roadway that, in many places, has been rebuilt from the ground up. Extreme care was taken to ensure that its historic fabric and character remains as close to the original construction as possible.

This summer work between the West Entrance and Avalanche will continue. Delays up to 30 minutes are possible. Some roadside pullouts will be closed while the work continues. Please be alert for workmen, vehicles, bicycles, and wildlife in the construction area.

Beginning October 15 and lasting through October 19 the section of Going-to-the-Sun Road from the four-way intersection, near Apgar, to Logan Pass will be closed to vehicles, bicycles, and foot travel. Access to Logan Pass from the east side of the park will remain available, weather permitting, until the alpine section of the road is closed for the season on Monday, October 15.
Last updated: August 9, 2018