What to Know When Hiking the Sperry Trail
Hikers wishing to visit the Sperry Chalet Complex need to be aware of restrictions and post-fire trail conditions.
The ruins of the chalet are closed to the public, as are some additional areas around the complex.
The trail is steep. Hikers will gain 3,593 feet, in 6.3 miles, to reach the chalet.
The loss of the forest cover means the trail will be much sunnier and hotter than in years past. Hikers should be prepared with sunscreen, a hat, and plenty of water.
Overnight accommodations will not be available, however toilets, water, and limited food service may be.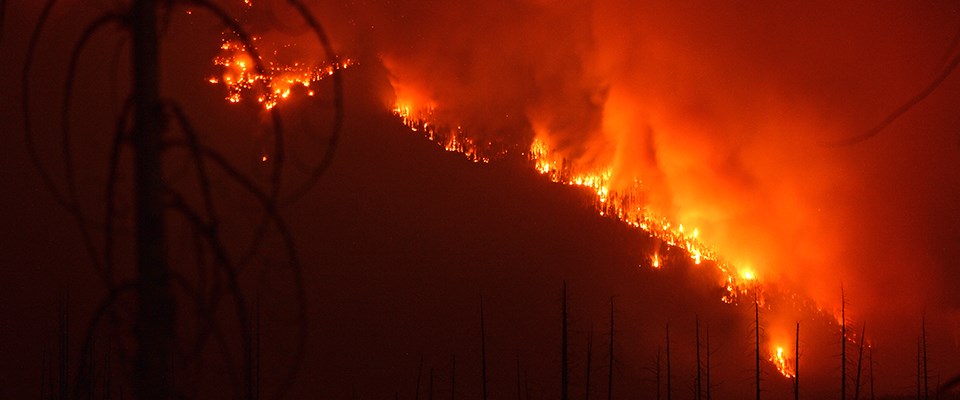 Last updated: June 12, 2018