Professional Development
There's no better way to bring math, science and history into real life than to experience them in action! Many of these workshops are designed to help teachers use park resources in the classroom, or to prepare classes for a park visit. Most workshops are structured to meet the needs of today's teacher - teaching the standards while making the material engaging and relevant.
All Teacher Workshops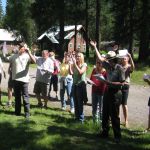 Workshops, conferences, presentations
Learn More
Glacier National Park Conservancy has available for purchase many publications and related products detailing the flora, fauna, and history of Glacier National Park. All items are available at Apgar Visitor Center and the bookstore located at the Belton Train Depot. Discounts may be available for school purchase orders.
All Suggested Reading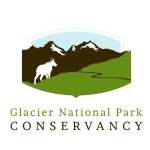 Books and products for sale
Learn More
Last updated: May 20, 2016