The Glacier National Park Conservancy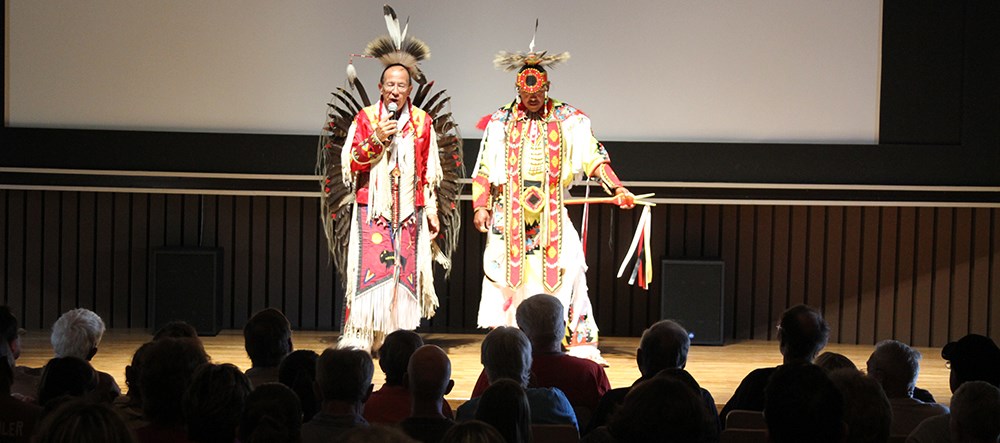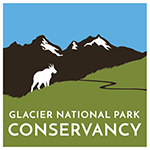 Glacier National Park Conservancy
402 9th Street West
P.O. Box 2749
Columbia Falls, MT 59912
glacier.org
406-892-3250
406-888-5756 (bookstore)
The Conservancy conducts fundraising activities and provides financial support to Glacier National Park and serves as an official park partner specializing in philanthropy. Financial donations for Glacier National Park may be made to the Glacier National Park Conservancy. The GNPC supports park projects, programs, and services in four areas:
Preserve Glacier - to preserve the park experience including rehabilitation of trails, historic structures, and cultural resources

Discover Glacier - to provide curriculum-based education programs for students and improve Internet learning opportunities

Research Glacier - to research the park ecosystem and its components and enable wildlife and visitors to co-exist safely

Celebrate Glacier - to prepare for the 2016 centennial year and spotlight Glacier's cultural heritage and unsurpassed beauty.
Additionally the Conservancy operates non-profit bookstores to support Glacier National Park interpretation and education activities and programs. It also serves as an official park partner specializing in educational and interpretive materials. The Glacier National Park Conservancy provides Aid to Agency funding to Glacier National Park in three areas: education, interpretation, and research. Aid supports the printing of free publications developed by the park, Native America Speaks performer stipends (ticket sales go toward initiative), and the park museum.
Last updated: December 12, 2018