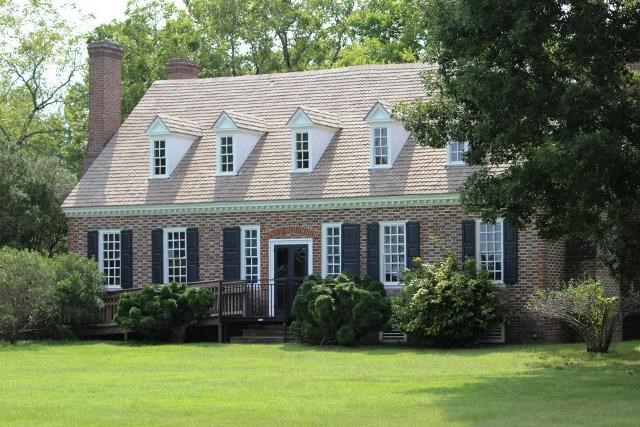 The safety of our great visitors is one of our top priorities.
The national monument can witness extreme heat and humidity and cold temperatures, so please plan accordingly when visiting the national park during certain times of the year.
Each core component of the park; visitor center and historic area is equipped with a severe storm shelter and an Automatic External Defibrillators (AED) with trained staff present to use. First aid kits are also in each area, so please do not hesitate to contact a ranger for assistance or if you are one of your party is in need of first aid.
Water fountains are also available in core areas of the park, including the Picnic Area (seasonally).
Since the park contains a few miles of trails and an active heritage farm, please be aware of your surroundings and bring the necessary precautions (Water, sunscreen, insect repellent, etc.) depending on how you plan to enjoy your national park. Dress appropriately for the weather. Please consult park staff by contacting the park (using the features on this website) for further information.
Be attentive when driving on park roads and obey the rules of the road, which are enforced.
Copperhead snakes are poisonous but are rarely seen in developed areas; if encountered, simply give room. Like all other wildlife, this is their home and we are only visitors;please let all natural things be natural.
Waters within and bordering the park, while attractive, are deceptive and a lot more dangerous than they appear. Hidden currents and shifting contours have had disastrous consequences here, even to waders. Swimming and wading is highly discouraged. There are developed beaches nearby at the town of Colonial Beach and Westmoreland State Park that are more suitable for wading and swimming.