Be A Junior Ranger
Junior Rangers care about our national parks. Their mission is to explore, learn, and protect our nation's parks for future generations, and have fun while doing it!
Contact us for a George Washington Birthplace National Monument Junior Ranger Booklet. Don't forget to check out our Virtual Junior Ranger opportunities below!
Virtual Junior Ranger Activities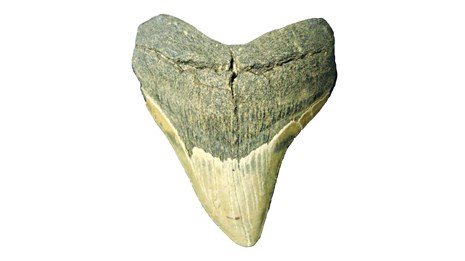 Fossilization Challenge
Can you survive the fossilization challenge and be discovered by a paleontologist? Choose your journey as you set out to become a fossil.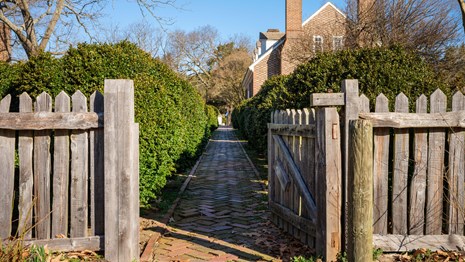 Online Scavenger Hunt
Learn about George Washington Birthplace by exploring our website to find answers for the online scavenger hunt.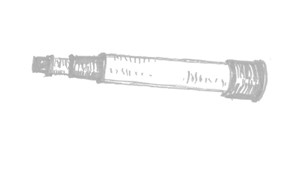 Spy Code
Use the spy code to discover what message General George Washington sent in a secret letter to the Marquis de Lafayette.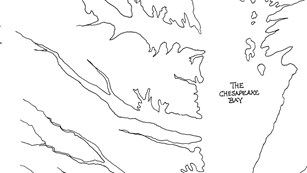 Find and Color Chesapeake Bay
Explore the waterways of the Chesapeake Bay that were used for transportation and trade during George Washington's life.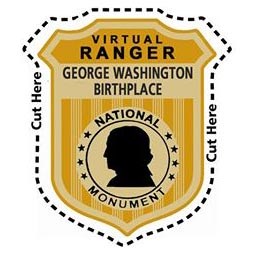 Virtual Junior Ranger Badge
Once the above activities are completed you can download your virtual ranger badge by right clicking and "save image as" jpeg. Navigate to your downloads folder, open the image on your computer and then print the badge.

More Junior Ranger Opportunities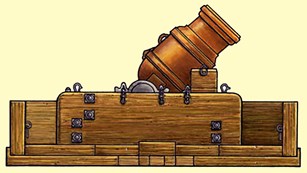 Star-Spangled Banner NHT Junior Ranger
Learn about the events that led to the writing of the Star-Spangled Banner.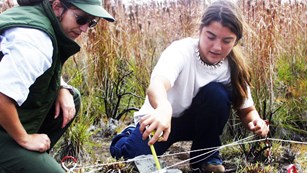 Junior Archeologist
Learn how archeologists uncover information that helps parks understand the history of those areas.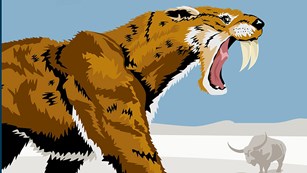 Junior Paleontologist
Become a Junior Paleontologist to learn how to help parks protect their important paleontological resources.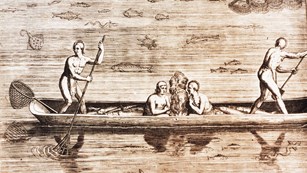 Captain John Smith Junior Ranger
Become a Junior Ranger for the Captain John Smith National Historic Trail and learn about his explorations around the Chesapeake Bay.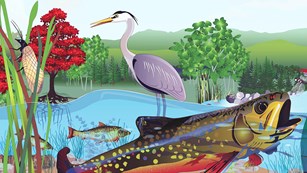 Chesapeake Bay Junior Ranger
Discover the historic and environmental importance of the Chesapeake Bay.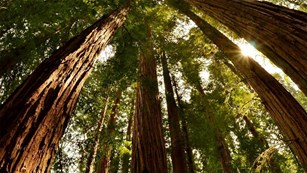 World Heritage Junior Ranger
Become a World Heritage Junior Ranger and learn about the movement to protect the world's natural areas.


Last updated: June 23, 2022