George Washington Birthplace NM
"For Teachers" Education Resources
The NPS and George Washington Birthplace NM is committed to providing high caliber educational programs.
Washington's Birthplace has a number of programs that are presented in the park and conducted in school
classrooms. The hands-on programs reflect the Virginia Standards of Learning in history, English,
computer technology, math, and science through intense active learning experiences.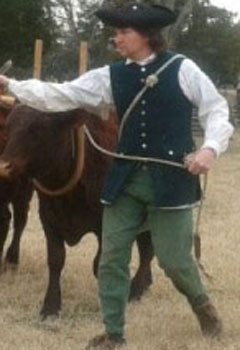 Last updated: February 26, 2015