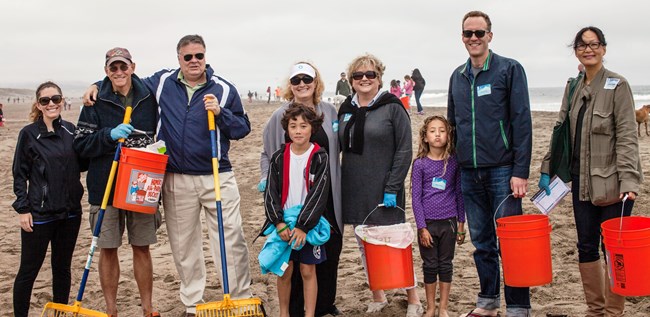 There are plenty of way families, groups and individuals can get involved to help care for your national parks. Join a volunteer event near you. Check out opportunities below.
The National Park Service offers one-time to reoccurring volunteer opportunities for kids, teen, families, groups and individuals. To learn more about volunteering with the National Park Service and to get started, visit Volunteer.gov or Find a Park to look for opportunities at a specific park.
Enter any of the fields below and click "Search" to view events.
Last updated: April 26, 2021