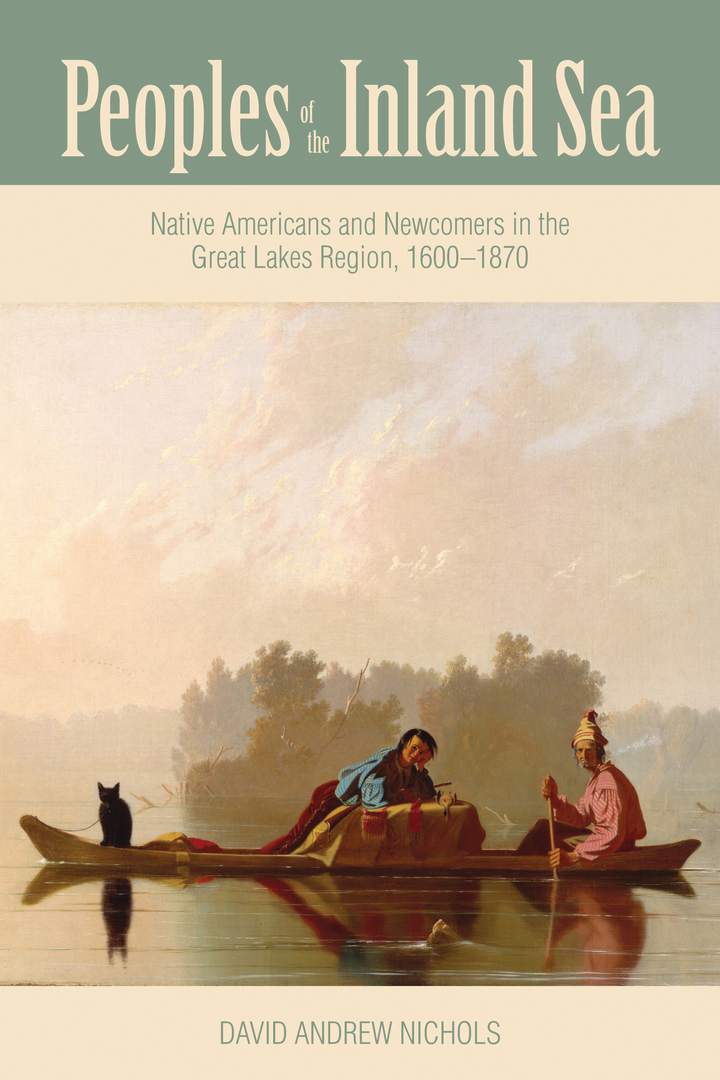 News Release Date:
August 7, 2018
Contact: Jason Collins, 8128821776 x. 1207
Join George Rogers Clark National Historical Park for a presentation by Dr. David Nichols at 6:00 p.m. on Saturday August 18th in the George Rogers Clark National Historical Park Visitor Center. Dr. Nichols is an Associate Professor of History at Indiana State University. Dr. Nichols will be speaking on his latest book, Peoples of the Inland Sea: Native Americans and Newcomers in the Great Lakes Region, 1600-1870."
Dr. Nichols' latest work "offers a fresh and boundary-crossing history of the Great Lakes peoples over nearly three centuries of rapid change, from European contact through the era of Andrew Jackson's Removal Program. As the people themselves persisted, so did their customs, religions, and control over their destinies, even in the Removal era."
A book signing will immediately follow Dr. Nichols' presentation.
For more information about the guest speaker, please contact George Rogers Clark National Historical Park at 812-882-1776 ext. 1207.