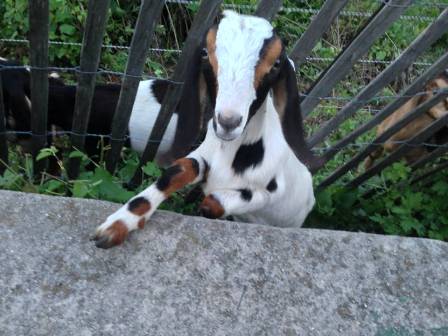 Welcome to Gateway National Recreation Area!
There are a variety of cultural and recreational opportunities available at the park, such as history tours, living history demonstrations, hiking, birding, kayaking, camping, swimming, and biking.
With any of these activities, planning is critical. Explore these pages to discover the essential things you need to know before you leave home. If you have a question about the park or its resources or planning a visit, you can email us or check out our Facebook page. We thank you for your interest and look forward to seeing you at the park.