Sandy Hook's Operating Hours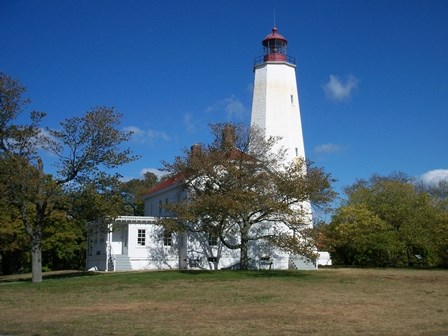 Sandy Hook Hours

Hours at Sandy Hook are 5 a.m. to 9 p.m. daily, except by permit. More updates on operations can be found here.
April 1 through October 31: Please look above for current hours due to COVID-19.

There is a $15 charge per day for beach parking from Memorial Day weekend through Labor Day. Parking at Fort Hancock is always free.
November 1 through March 31: The park is open 5 a.m. through 8 p.m. daily, except by permit.
All navigable marine waters within the park boundary are open 24 hours.
Visitor centers and contact stations closed until further notice.
Sandy Hook Lighthouse and Lighthouse Keepers Quarters / Visitor Center
Closed until further notice.

Visitor Center phone number: (732) 872-5970.
Additional Information
Can I bring my pet to Sandy Hook?
Pets and their owners may visit bayside beaches throughout the year. Pets are only allowed on oceanside beaches from September 15 - March 15. Pets are not permitted on oceanside beaches during the spring and summer because that is when the threatened piping plover builds nests in those locations.

Pets must always be on a leash no longer than 6 feet.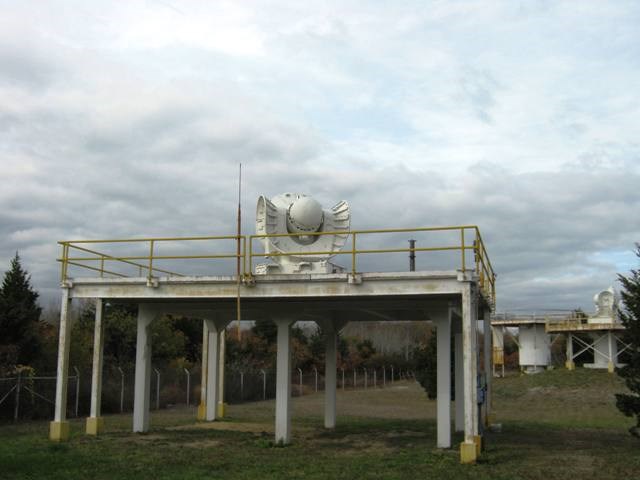 Nike Missile Radar Site
Parking Lot L at Horseshoe Cove
Tour the site where radar once guided nuclear missiles during the Cold War, with actual Nike veterans. Find out what is was like to go on full alert, stand the nuclear missiles up, and await further orders with your finger on the switch.
NOTE: Tours are unavailable until further notice.
Last updated: June 17, 2020