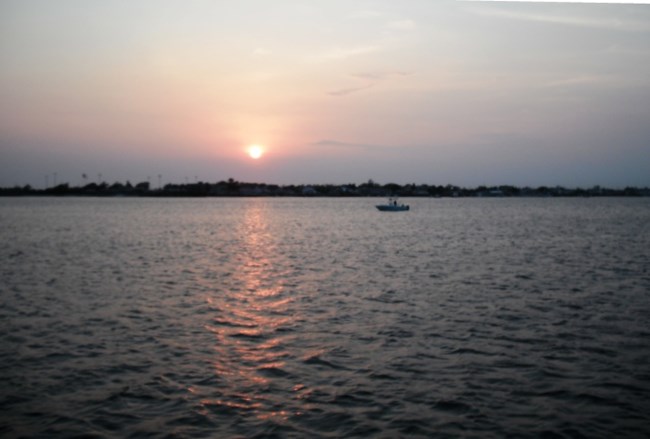 Coming to Gateway is well worth the trip
All three units of Gateway National Recreation Area can be reached by public transportation. Click below to find out how to get to Jamaica Bay, Sandy Hook or Staten Island.
Getting to Jamaica Bay on Public Transportation
Getting to Sandy Hook on Public Transportation Includes information on ferry service to Sandy Hook.
Getting to the Staten Island Unit sites on Public Transportation