Marking 50 Years as a National Recreation Area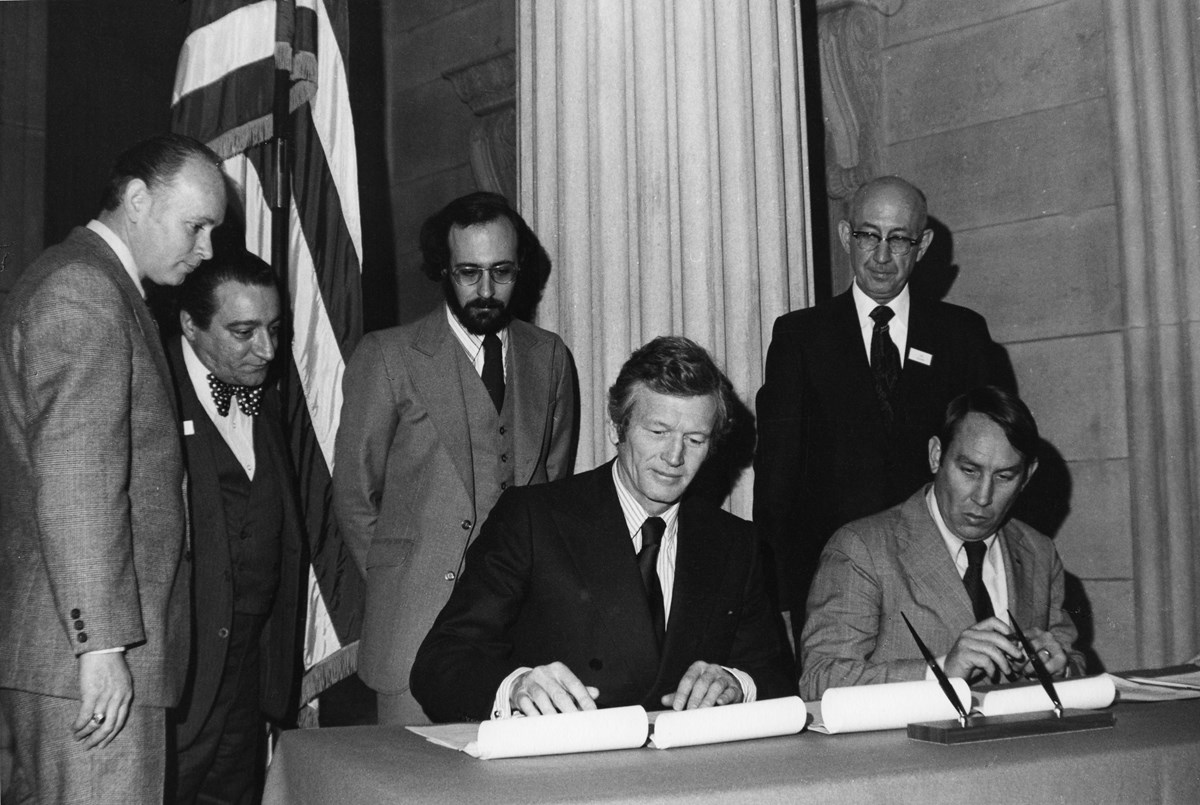 Gateway National Recreation Area was created by an act of Congress on October 27, 1972. This urban national recreation area was established in 1972 with the dream of bringing a National Park Service experience to the New York metropolitan area. The enabling legislation that created the park in 1972 defines the original scope and vision for the park.

This year we're celebrating our past and look to the future of protecting and enjoying this amazing urban park.

Our final event to help us celebrate is a 70s Themed Beach Cleanup at Plum Beach.

Find out more and sign up here: Plum Beach Cleanup

You can also test your knowledge of Gateway with a virtual scavenger hunt or take the Great Gateway Challenge and earn 50 points by playing, volunteering, or learning.
Gateway shares our birthday with Glen Canyon National Recreation Area and Golden Gate National Recreation Area. Find out more about all three parks by taking a virtual scavenger hunt.
Last updated: October 27, 2022