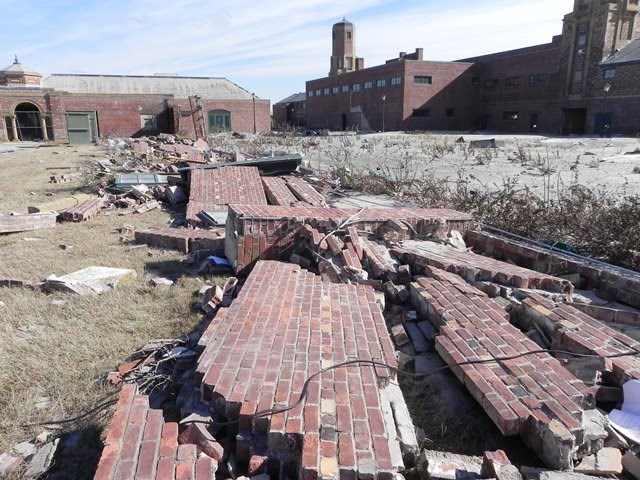 Share the data, spread the word
Through a generous grant from Unilever, and with the help of the Sandy Hook Foundation, Lindsay Modungo and Andrea Spahn of Rutgers University have developed four posters about the effects of sea level rise at Gateway. These posters show how sea level rise will affect different areas of the park as well as describe what Gateway is doing to be more environmentally-friendly.
Feel free to print out and distribute these posters. The goal is to raise awareness of the seriousness of climate change and its potential impact upon the places where millions go to play and enjoy nature each year.