Virtual Junior Ranger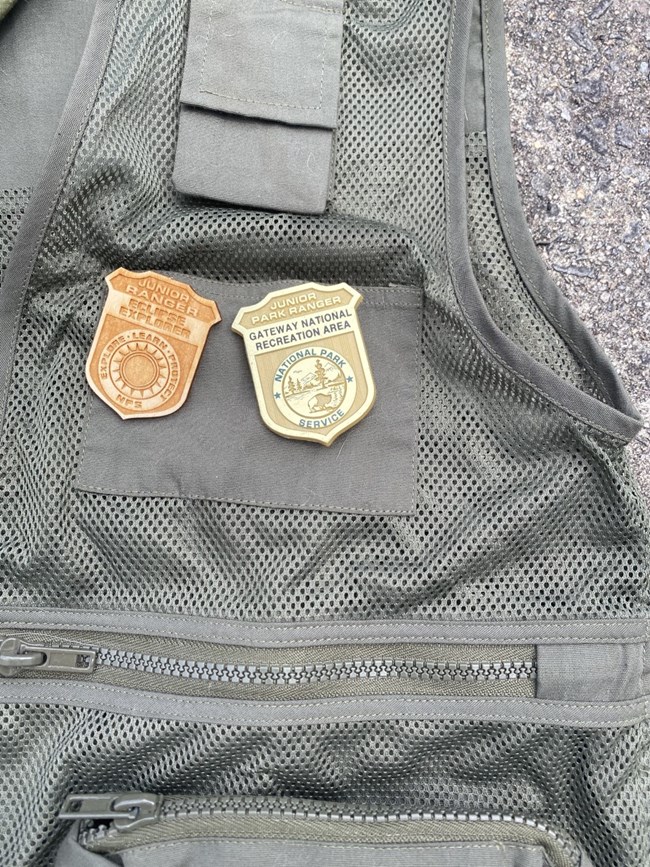 Explore Gateway from your living room.

You don't need to leave the couch to become a Junior Ranger at Gateway. Just answer these questions and you can receive a virtual badge.

Being a Junior Ranger means living up to the Junior Ranger motto, "Explore, Learn, Protect."

1. Explore - Be adventurous! Go see and do the exciting things that America's National Parks have to offer.

2. Learn - Find the facts! There are a lot of really cool things that you can learn from the National Parks, including information about America's history, culture, and natural treasures.

3. Protect - Be a friend of the National Parks! Do what you can to make sure other people can enjoy the park after you.

In the United States, there are 419 national park sites. That includes national parks, seashores, recreation areas, historical parks, lakeshores, monuments, preserves, battlefields, and memorials. How do you know if the park you are in is a national park? Look for the arrowhead!! It is on our signs, uniforms, and brochures! It symbolizes everything we love about our national parks.

Using the pages of our website, you can complete the quiz below to earn your Virtual Ranger badge!
To reveal the answers, slide over the question when you are ready.
What Type of Bird Is This?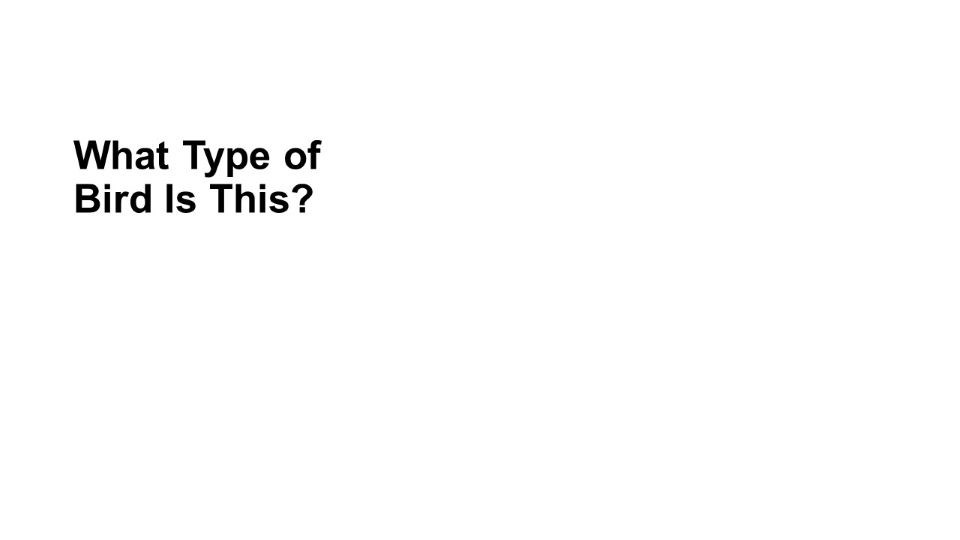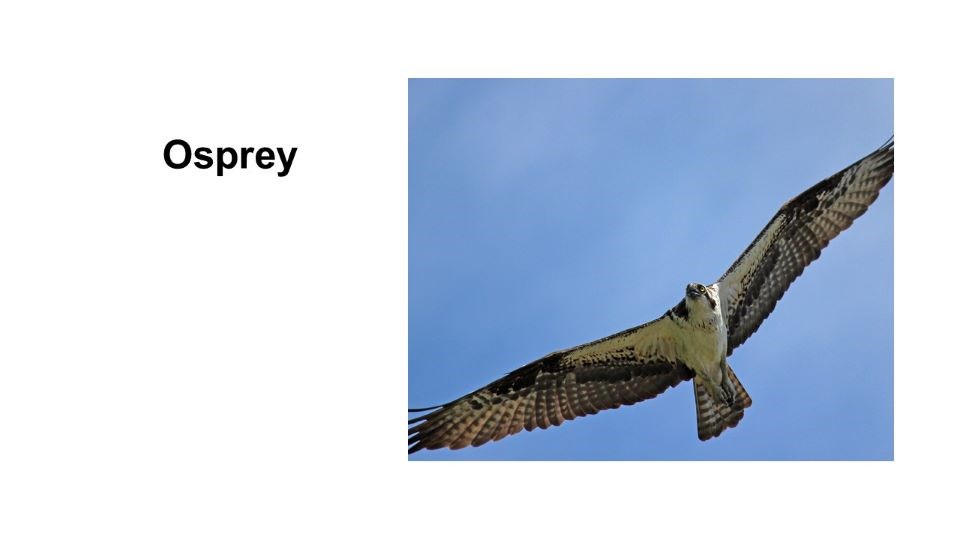 Question: What Type of Bird Is This
---
Where is the Oldest Lighthouse in the United States?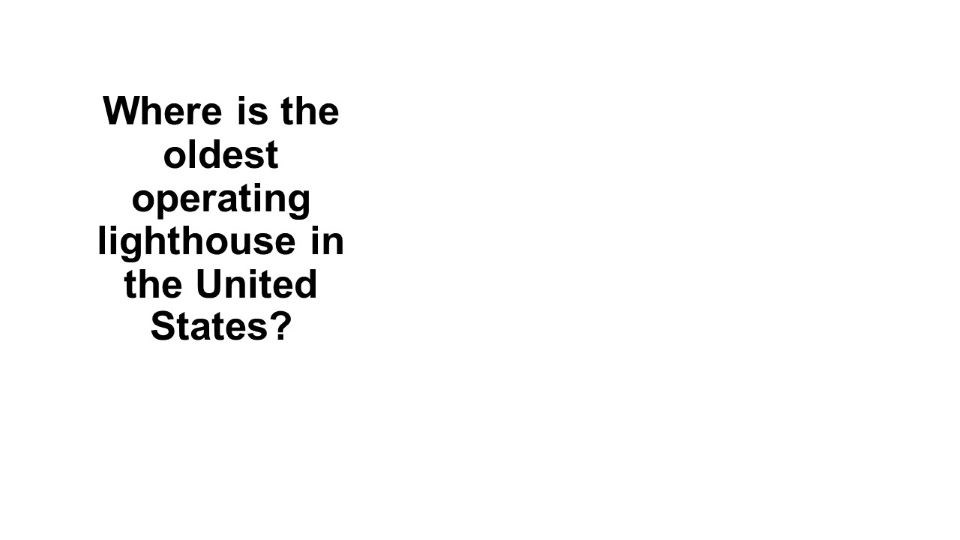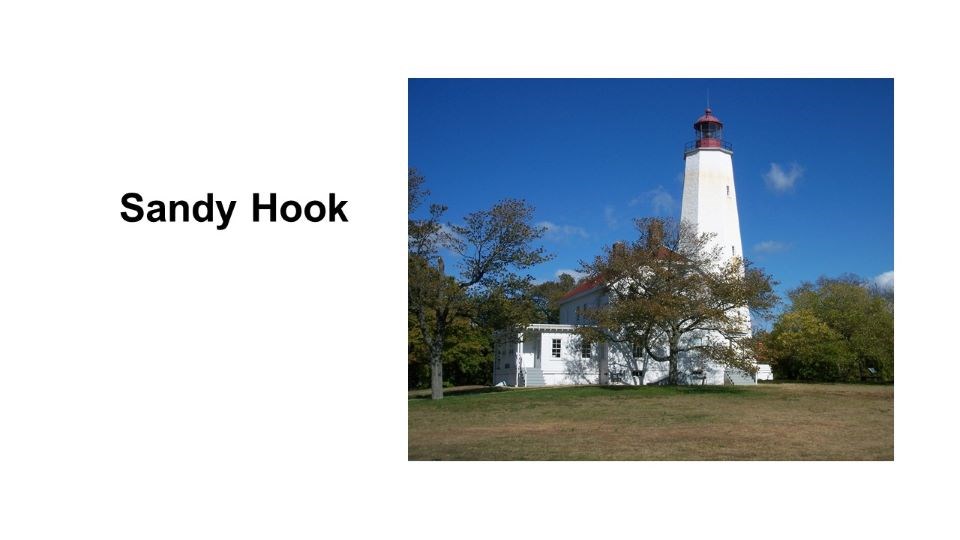 Question: Where is the Oldest Operating Lighthouse in the United States
---
What Are Some Things You Can Do To Protect Gateway?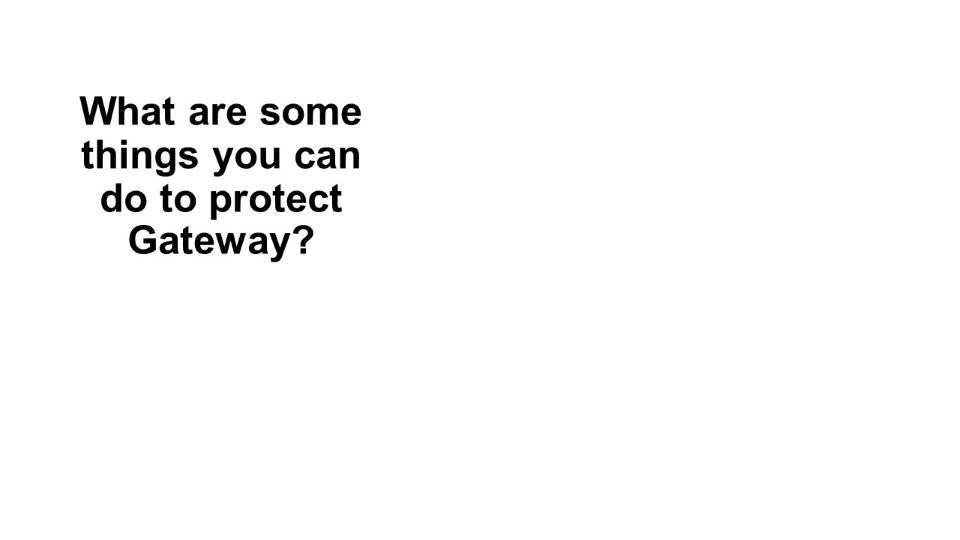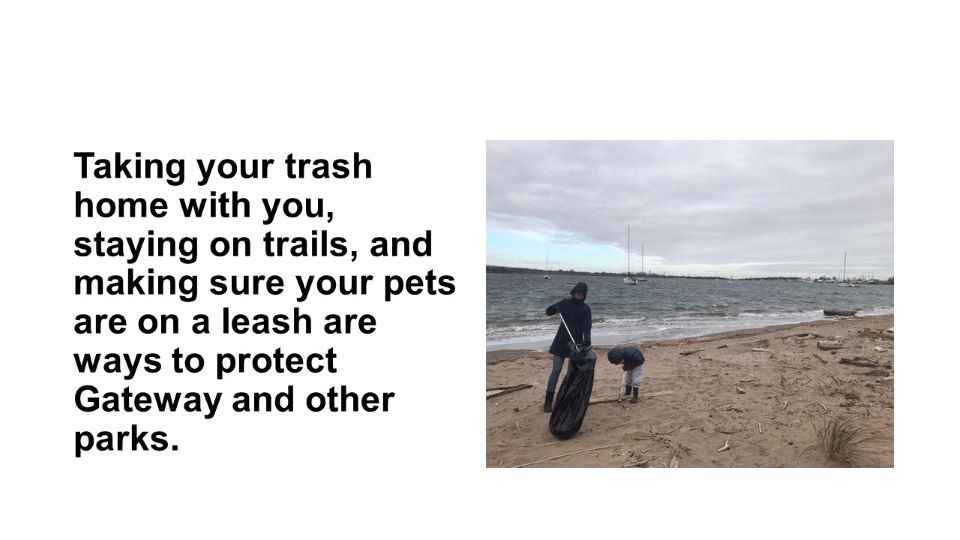 Question: What are some things you can do to protect Gateway?
---
Floyd Bennett Field Was NYC's First ???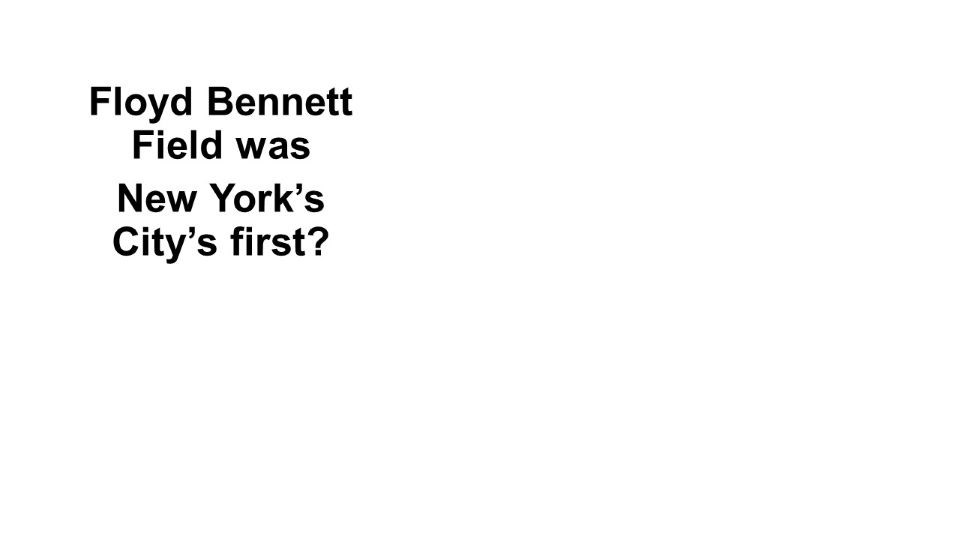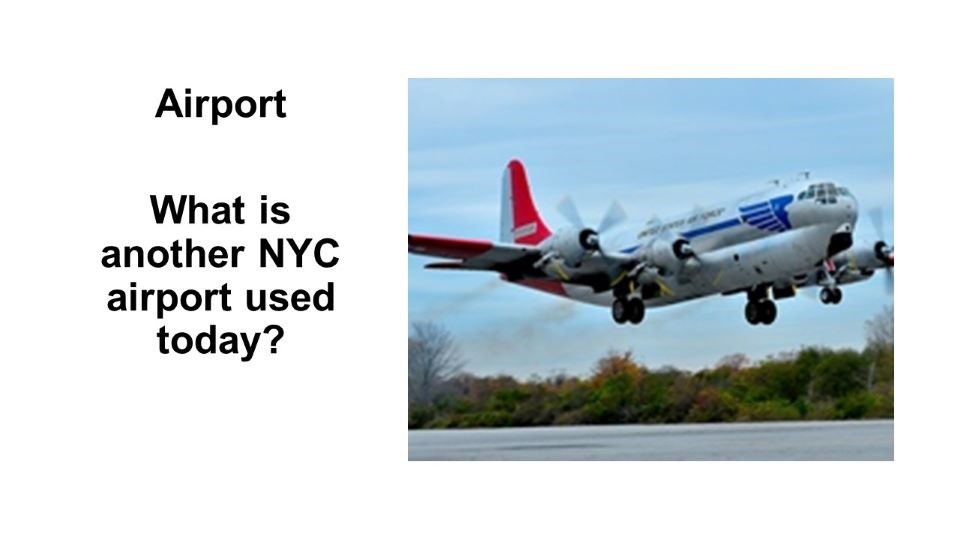 Question: Floyd Bennett Field was NYC's first ?
---
What is an Estuary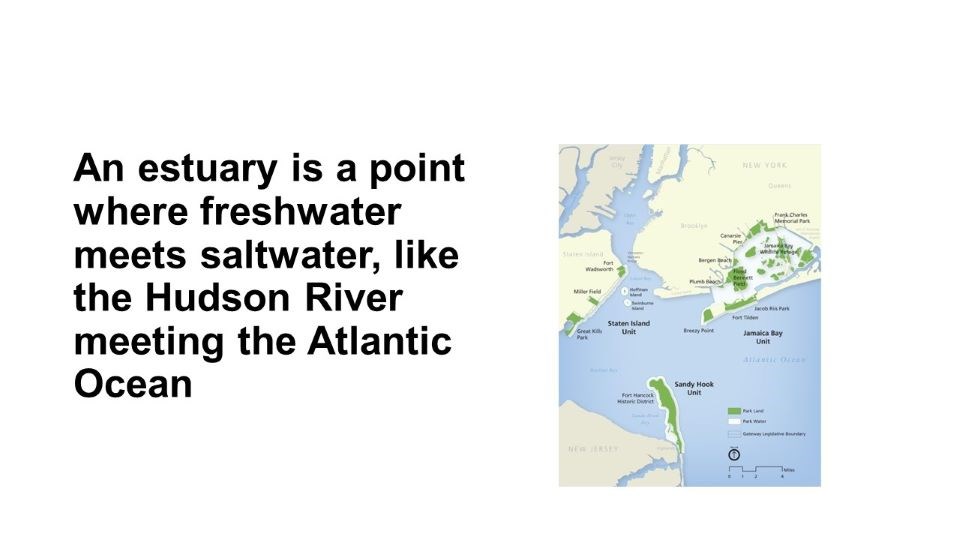 Question: What is an estuary
---
What Is This Animal?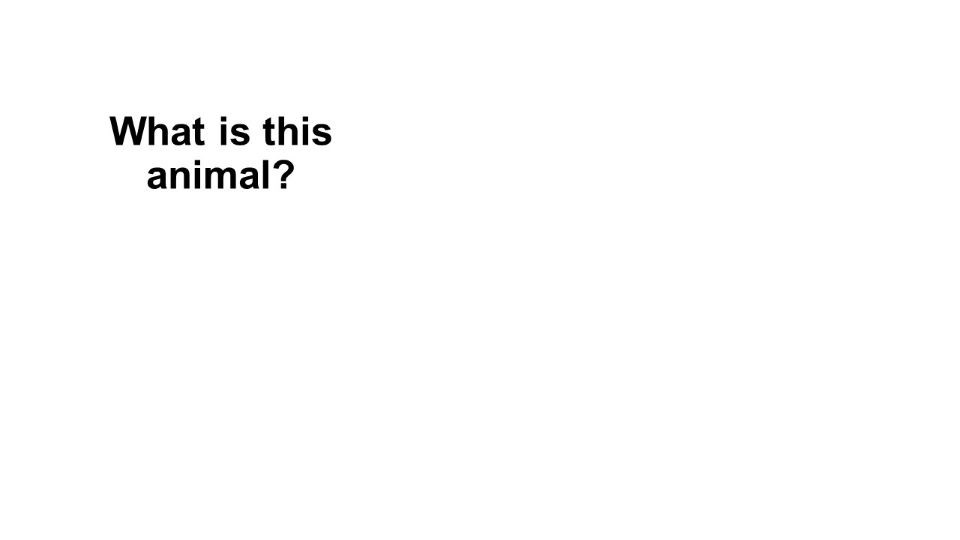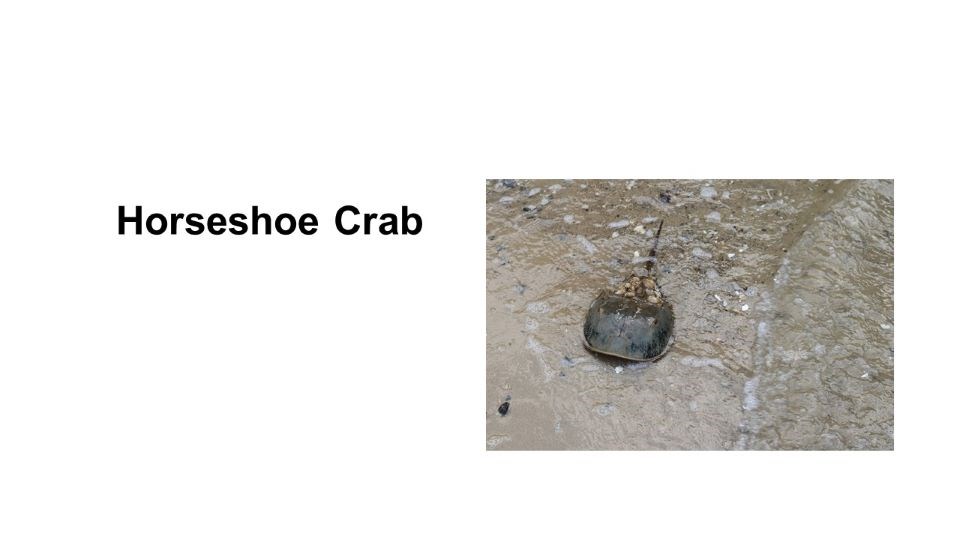 Question: What Is This Animal?
---
Gateway is a big park with the largest open natural space in the area.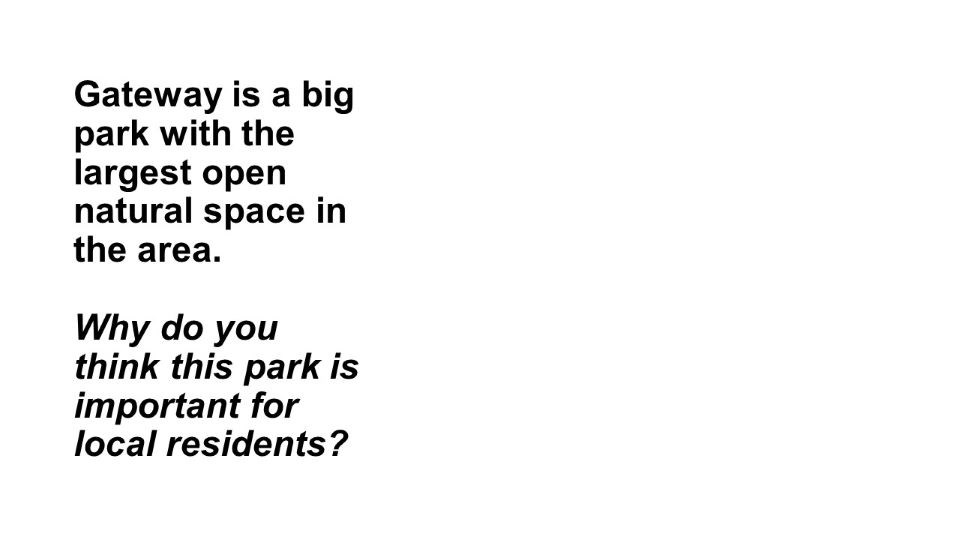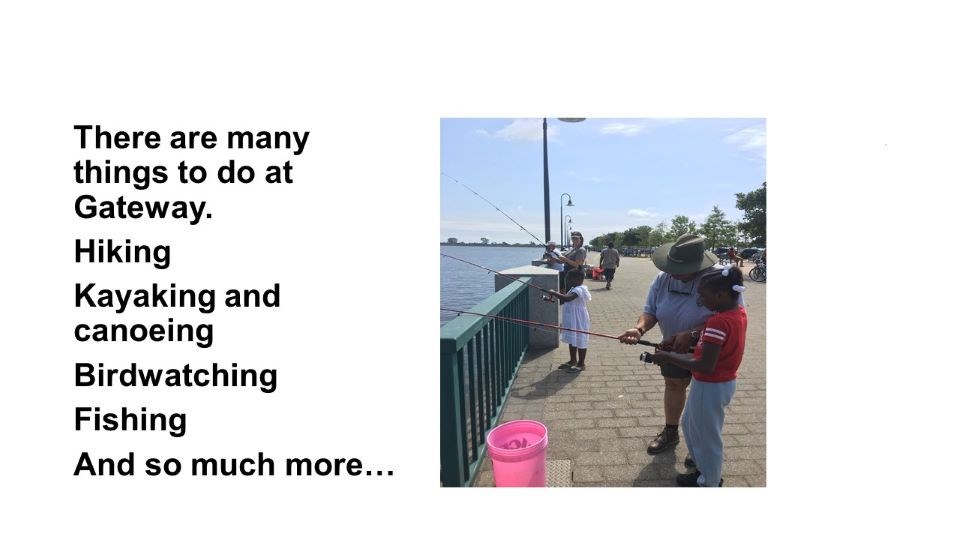 Question: Why Do You Think Gateway is Important for Local Residents?
---
Imagine You Are Visiting Gateway National Recreation Area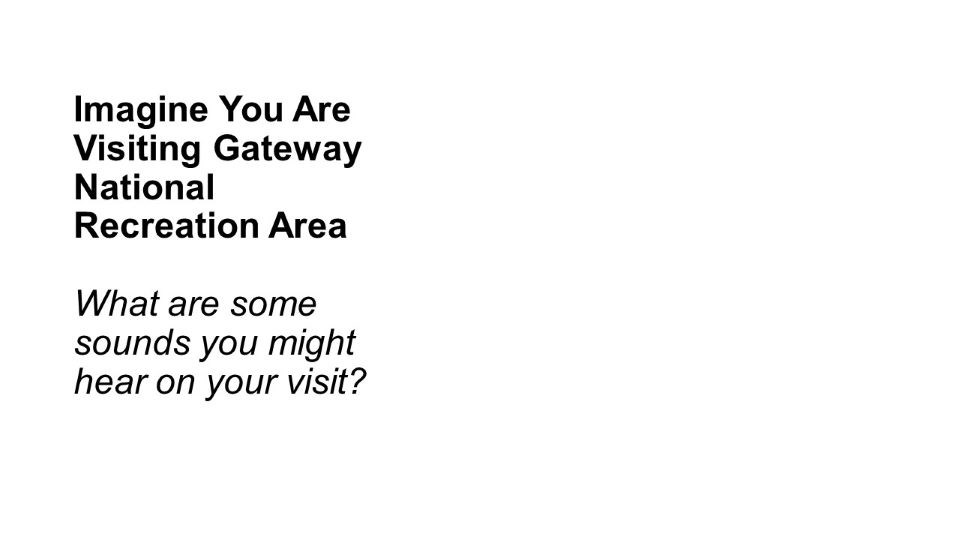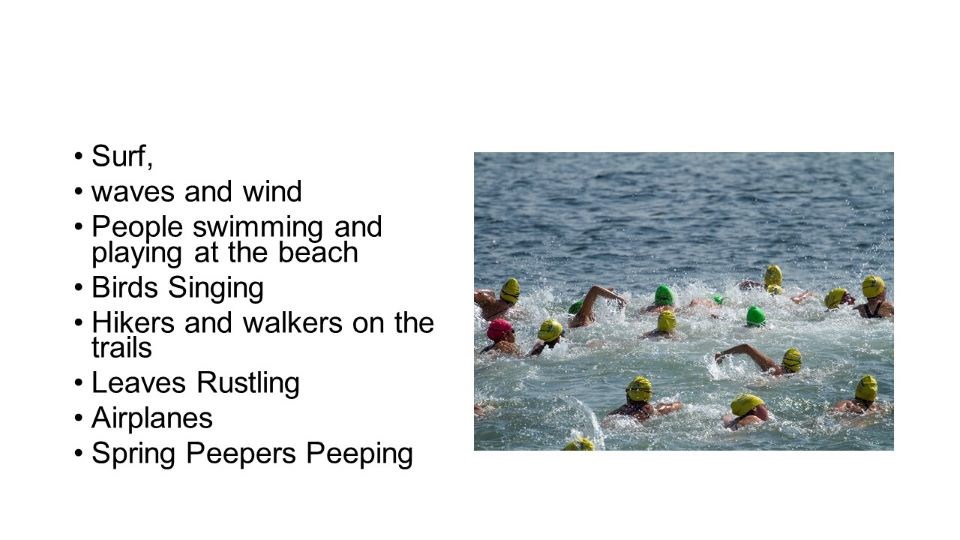 Question: Imagine You Are Visiting Gateway National Recreation Area. What are some sounds you might hear on your visit?
---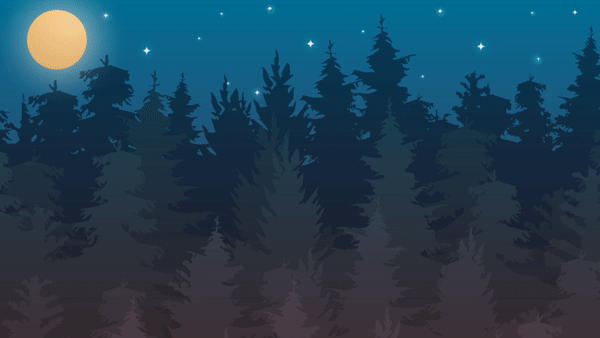 Great Job with these questions!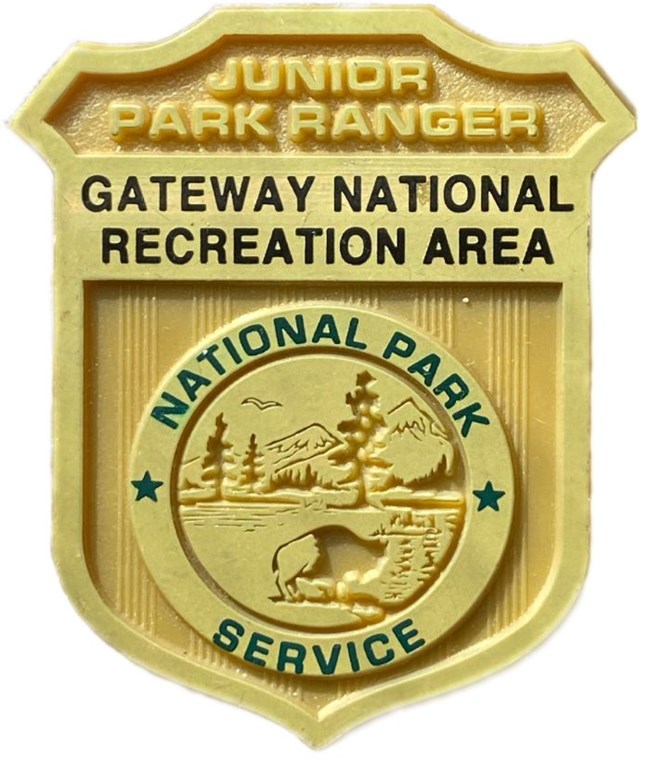 To download your virtual ranger badge, right click and "save image as" jpeg. Navigate to your downloads folder and open the image on your computer. From there you can print.

A few ideas for displaying your badge:

Print your badge, use it as a template to cut a piece of cardboard matching the shape, and then glue the paper and a pin onto the cardboard!

Use tape to secure it into your passport or scrapbook!

You can also bring it to one of Gateway's visitor center's once the park has resumed normal operations. Show the ranger your virtual badge and get a real badge.
Last updated: April 20, 2020