Lesson Plan
Science on the Fly!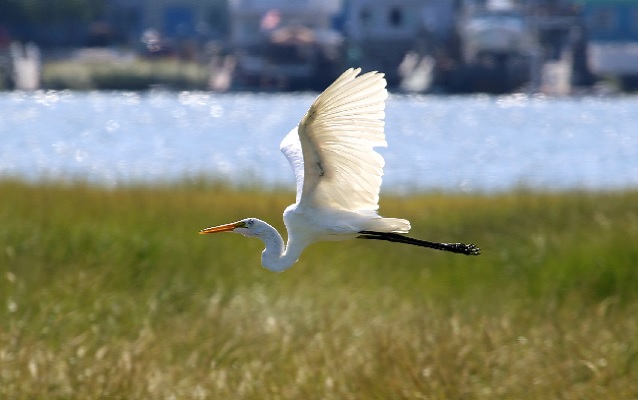 Grade Level:

Kindergarten-Eighth Grade

Subject:

Biology: Animals, Biology: Plants, Botany, Civic Engagement, Climate, Climate Change, Conservation, Ecological Engineering, Ecology, Environment, Marine Biology, Meteorology, Oceans, Wildlife Biology, Wildlife Management, Writing

Duration:

60-90 minutes

Group Size:

Up to 36

Setting:

in the park

National/State Standards:

K Units 1, 2, 3
1 Units 1
2 unit 3
3 unit 4
4 unit 1, 2, 4
5 unit 4
6 unit 3, 4
8 unit 4
Overview
Bring your students on an inquiry based trip to the Jamaica Bay Wildlife Refuge to learn about the dynamics of ecosystems. During their trip, students will use observation skills to answer questions about how plants and animals interact with each other and their environment, and  discover how scientists use crowd-sourced data in order to better understand and develop solutions to environmental issues,.
Background
Programs are available in the fall and spring. To book, please fill out the reservation form, indicating you would like "Science on the Fly" for your program choice, and email it to us at GATE_education@nps.gov.
Last updated: March 23, 2018