Volunteer Forms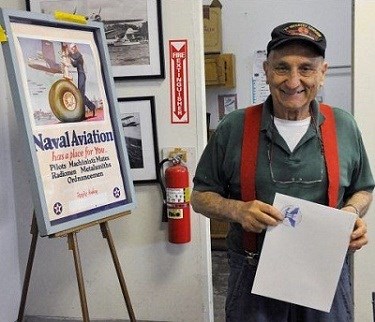 Contact Gateway's Volunteer Coordinator at 718-354-5109 to find out more about volunteer opportunities. Download the latest version of the NPS volunteer application. Please fill out the form as thoroughly as possible, and include a resume if you have one. You may email the application to keith_white@nps.gov or mail it to:
Gateway National Recreation Area
Volunteer Coordinator
210 New York Avenue
Staten Island, New York 10305
Once your application has been received, it will be distributed to the sites for review and consideration.
Last updated: June 23, 2015