Request For Bids for Mobile Food and Equipment Rental at Sandy Hook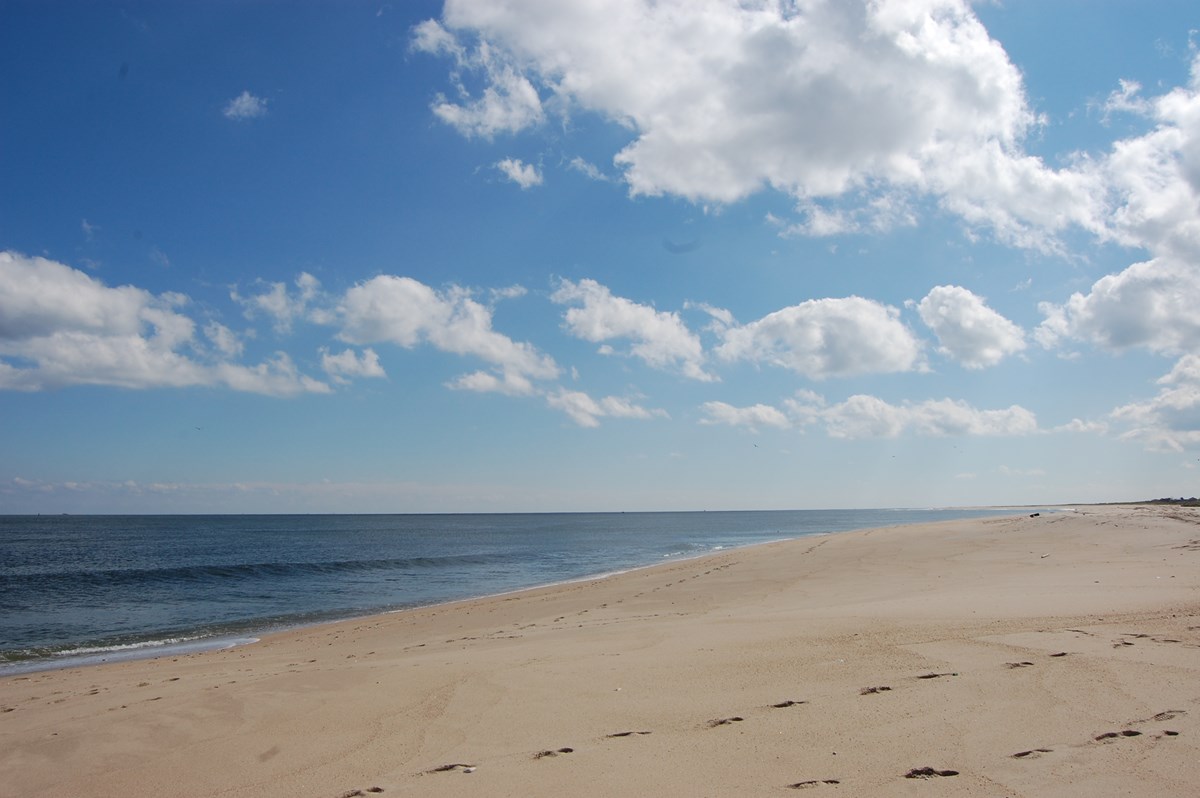 Sandy Hook Mobile Food Opportunity
The National Park Service (NPS) is requesting bids for facilities associated with the sale of food/beverage/convenience items, non-motorized water craft, beach equipment rentals, vending machines and bicycle rentals. The sale of alcohol is PROHIBITED at all locations.

The facilities for lease are located in the Sandy Hook Unit of Gateway National Recreation Area. The premises include areas, such as concrete pads at multiple locations, as well as portions of Beach Plazas and other locations identified by NPS suitable for vending machines. Some of the sites may have water hook ups; however, there is no drainage and Lessees will be responsible for disposing of gray and wastewater offsite and in accordance with NPS policy. Electricity may be available at specific sites. In the event electricity is not provided, gas and propane generators may be permitted in connection with mobile operations. Vending machines will only be authorized at locations with electric hook up.

The initial bid submission deadline is Thursday, Oct. 1, 1:00 p.m. EST.
Site tours are available upon request.
Please submit questions and tour requests to Gateway_BMD@nps.gov.

The Request for Bids can be found here.

Below are the necessary attachments:

Exhibit A Sample BID Sheet
Exhibit B Credit Info Form (Business)
Exhibit B Credit Info Form (Personal)
Exhibit C Sample Lease
Exhibit D Site Location Maps

Additional Information:
Vendor Maps (as of 6/1920)
Frequently Asked Questions

Due to COVID-19 restrictions and limitations, bids must be submitted electronically to Gateway_BMD@nps.gov. Bids must be submitted on or before Thursday October 1, 2020 by 1:00 p.m. The subject line should include the following: BID – Sandy Hook Mobile Operations RFB. Bid submissions will not have been deemed received until NPS issues a written response confirming same. Telephonic bids, faxes, and other means of transmittal will not be considered.
Due to COVID-19 restrictions , Bids will not be opened publicly. The anticipated selection will take place approximately 40 days after the bid submission deadline. The bidder submitting a responsive bid offering the highest Percentage Rent will be selected for award of the Offered Lease (subject to the NPS determining the successful bidder has the financial capability to enter into the Offered Lease as explained below). If two or more bids are equal, a drawing between the equal bids shall be used to make the lease award.

It is anticipated that new leases awarded in connection with this opportunity will commence on or before Memorial Day Weekend, 2021.
Last updated: September 4, 2020