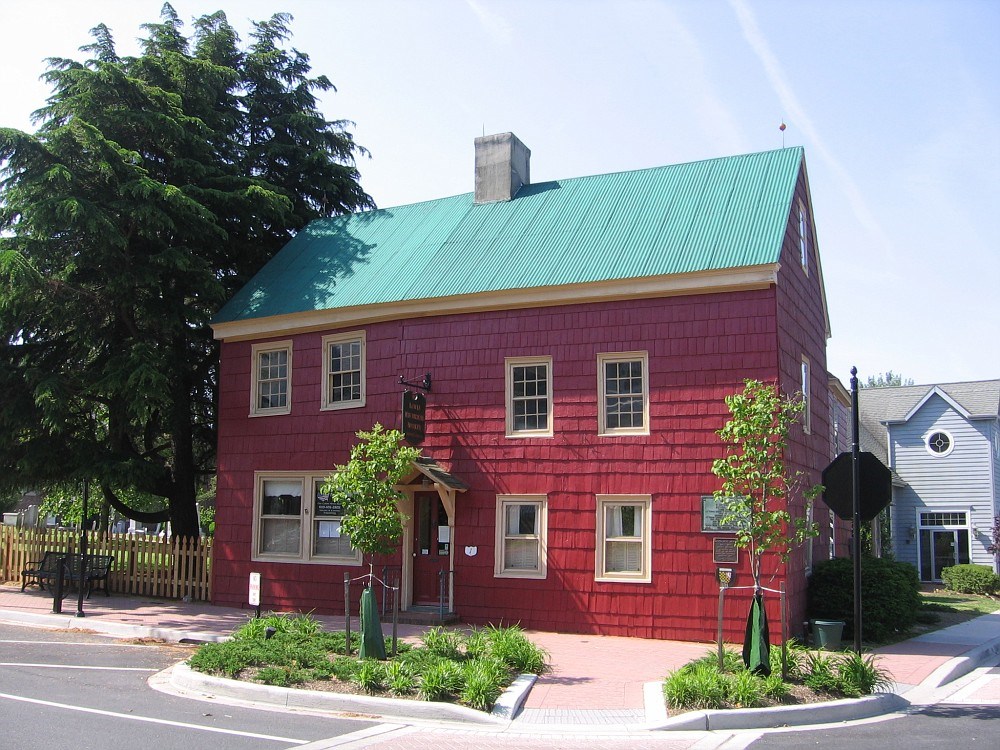 Site Description
This house, built in 1665 in Lewes, Delaware by early Dutch settlers, is thought to be built thirty years after the destruction of the nearby ill-fated Zwaanendael colony, one of the first Dutch settlements in America, and first European settlement in Delaware. It survived the Lord Baltimore raids, which eventually led to the English taking control of the area. The house was purchased in 1723 by its namesake, Ryves Holt, who served as the first Chief Justice of Delaware from 1745 until his death in 1763.
Hours of Operation
January through March:
Thursday-Saturday: 11:00a.m.- 4:00p.m.
Sunday: 1:00p.m.- 4:00p.m.
June through October:
Sunday - Monday: 11:00a.m.-5:00p.m.
November -December:
Monday: 11:00am-4:00pm
Tuesday: CLOSED
Wednesday - Saturday: 11:00am-4:00pm
Sunday: 12:00pm-4:00pm
Special Openings:
Martin Luther King's Day (Monday, January 16): 1:00p.m.- 4:00p.m.
Presidents' Day (Monday, February 20): 1:00p.m.- 4:00p.m.
218 Second Street, Lewes DE 19958
Contact Information
This site is interpreted by our partners at the Lewes Historical Society. For questions regarding tours, special programs, or hours please visit their website or call them at (302) 645-7670.