2018 First State Photo Contest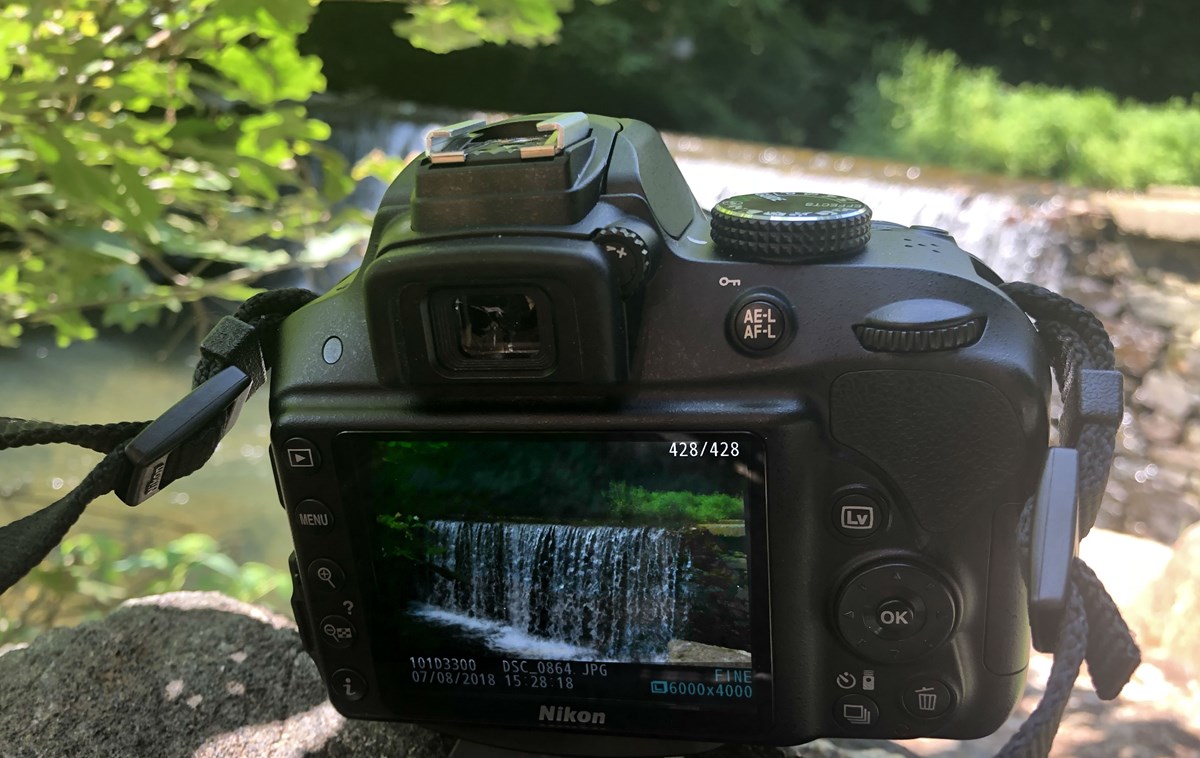 First State National Historical Park (NHP) invites photographers to submit entries for an inaugural park wide photo contest. The theme for this contest is "Finding Your Park at First State NHP!" The park is looking for digital images that highlight the spectacular views, diversity of life, recreational opportunities and historic structures at First State NHP.
---
Eligibility
Only photographs taken within First State National Historical Park will be accepted. All images should accurately reflect the subject matter and the scene as it appeared. Digitally altered photos, beyond standard optimization, will be disqualified. Acceptable alterations include:
Adjustments to color
Contrast, brightness and sharpness
Removal of dust and scratches
Cropping
Black and white conversions
High Dynamic Range imaging is acceptable
Stitching is acceptable in Landscapes
Unacceptable alterations include:
Composites (combination of two or more photos, not of the same scene)
The addition, duplication, deletion or moving of objects in the photos
Digital effects that do not show the scene in its natural state.
---
Sites
---
Selection & Exhibit Procedures
Submissions will be judged for technical excellence, originality, creativity, visual impact and artistic merit. Judges decisions are final. Finalists for each site will be placed on the park's Facebook page in mid November for crowd-source voting to determine each site's winning entry.
Selected images will be unveiled at a reception in early December. More details on this to follow.

Forms
Model Release Form (57 KB)
---
Photo & Size Recommendations
Selected images will be printed for an exhibition. They may also be displayed on the Internet and the winning photo for each site will be displayed at the corresponding site. We recommend ensuring your photo can be reproduced at minimum 11" x 14". There are no file size restrictions; however, keep in mind photos taken with lower megapixels may restrict the sizing of enlargement for display. All photos must be in a digital format, high resolution, and clear of any watermarks or text.
---
Submission & Deadlines
Entries may be submitted via e-mail starting on Monday, September 3, 2018 and must be received no later than Monday November 5, 2018. Entry forms may be downloaded from above. Entries may be emailed to: firststate@nps.gov, or mailed to:
First State NHP
Attn: Photo Contest
211 Delaware St.
New Castle, DE 19720
---
Rules
Entries that do not comply with following rules will be disqualified.
Contest is open to all photographers except NPS employees and their immediate families and household members.
Entries must be taken at one of the seven sites that make up First State National Historical Park
There is no limit to the amount of photos which a photographer may submit.
Every photo entry that the park receives as part of the contest becomes the park's property. Submitting photos to the contest releases them into the public domain. The National Park Service will have non-exclusive, unlimited use of the photo(s), and can share those rights with other agencies, organizations, media outlets, and others. Credit may sometimes be given for photos, but people submitting photos should not expect their photos to be credited.
Previously published or sold photos may not be submitted.
Photos containing recognizable images of people must be accompanied by a model release.
Submissions must be digital (no slides or printed copies), and submitted via e-mail. The e-mail address which photos must be submitted is firststate@nps.gov
Each image must be labeled with your last name, first name, brief title and park site. For example: lastname_firstname_title_parksite. Entries will not be disqualified for failing to name files as requested; however, following these instruction will ensure proper attribution.
Photo must not contain any markings, such as copyright, watermark, stamp,etc.
Inappropriate photos will be disqualified (e.g., anything illegal, feeding or harassing wildlife, swimming in an unsafe area, images showing contradiction of the rules or the family-friendly spirit of the contest, etc.).
We do not allow photos with things that would be considered a safety hazard or in an area that is restricted to visitors. All images must show respect for the subject and the environment. Images that were made while disturbing or damaging the environment are not permitted. On suspicion of disturbance or damaging the resource, your image will be excluded from participation.
Last updated: October 25, 2018