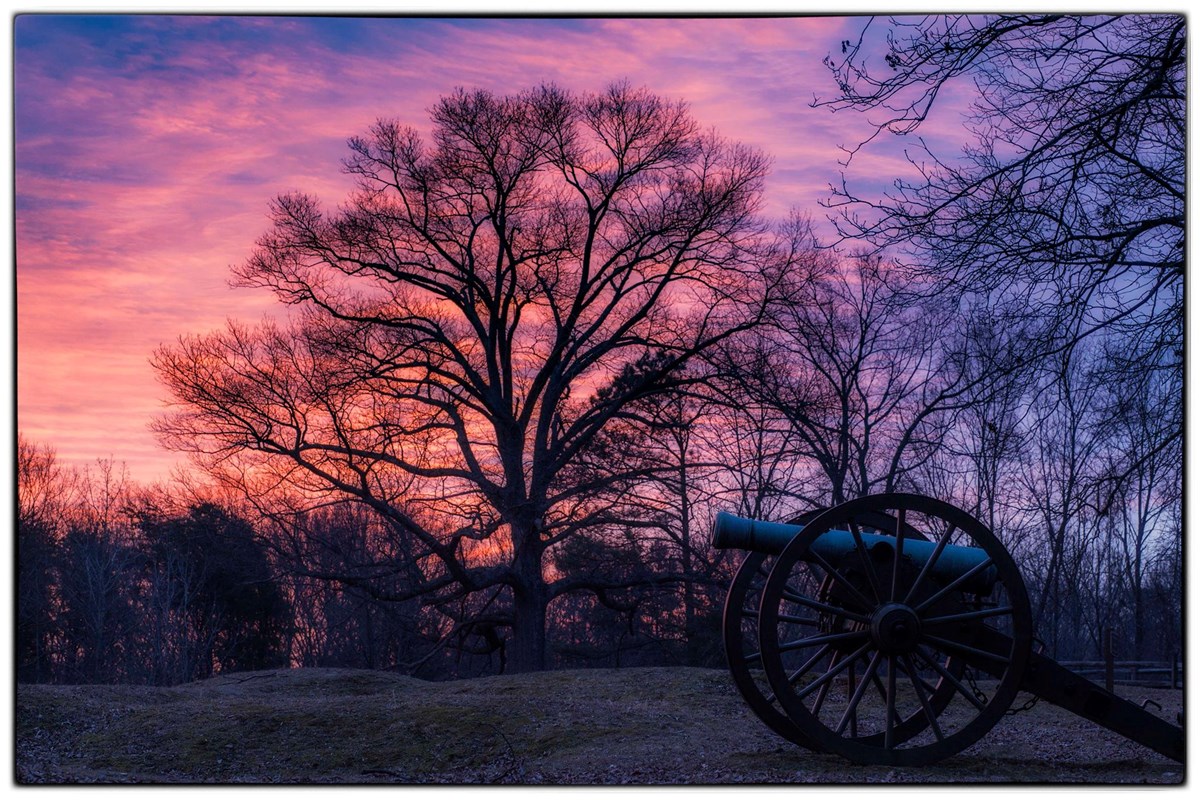 History at Sunset is an annual program held by the park during the summer season. Every Friday evening at 7 p.m., park historians will lead a tour or special program in the park or the surrounding area. These tours focus on areas rarely visited or stories rarely told.
The programs will begin at 7 p.m. and will run approximately 90 minutes. Be prepared for some walking, and please bring a flashlight.
---

The 2019 History at Sunset schedule is currently being developed. Please check back for more information.