Virtual Tour Stop, Slocum's Line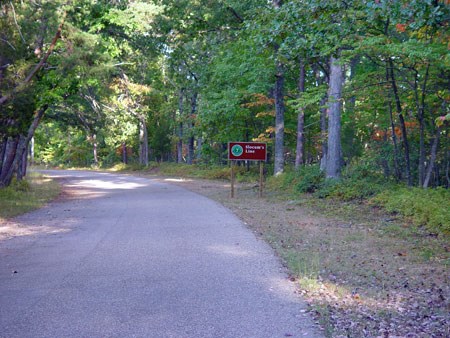 General Henry Slocum's Twelfth Corps held this line of earthworks from May 1 through mid-morning on May 3. On the morning of May 3, General Richard Anderson's Confederate division attacked Slocum's men from the front while artillery rounds from Hazel Grove crashed into their flank. The Twelfth Corps was forced to retreat to Fairview.
This is a brand new tour stop on the battlefield. As on late October, the interpretive signs have not yet arrived.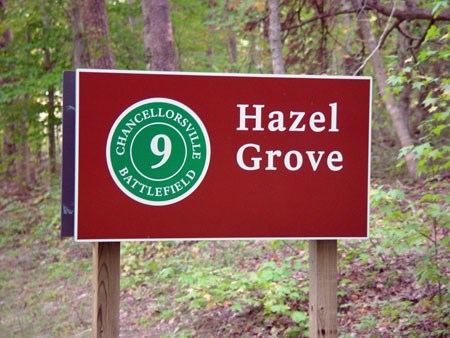 Continue to Tour Stop, Hazel Grove
Last updated: February 26, 2015