Virtual Tour, Salem Church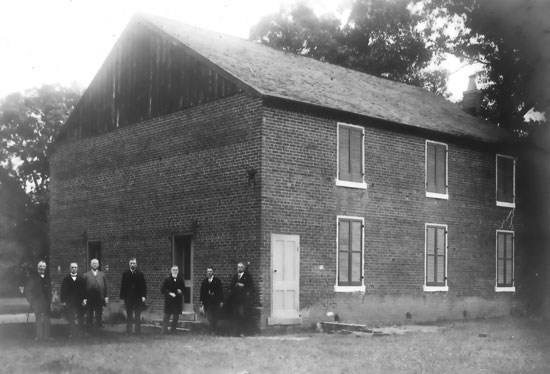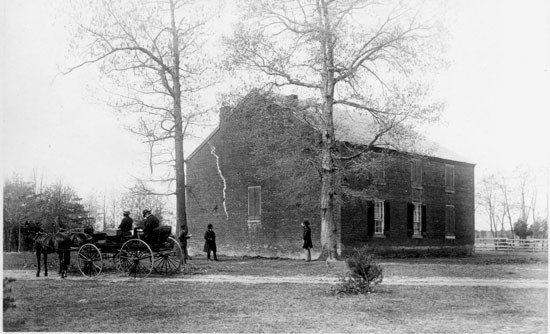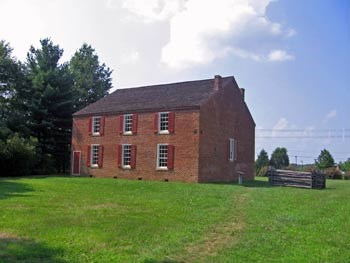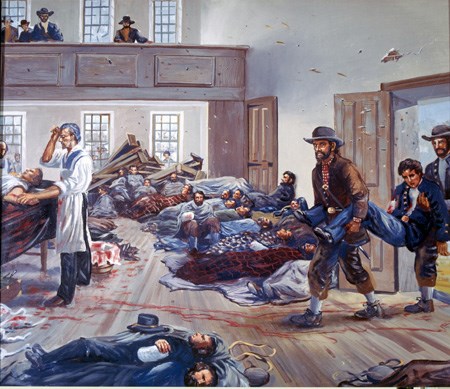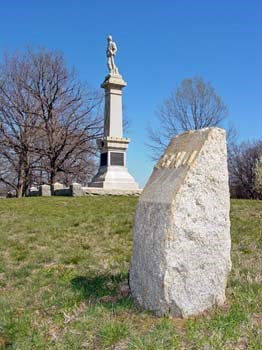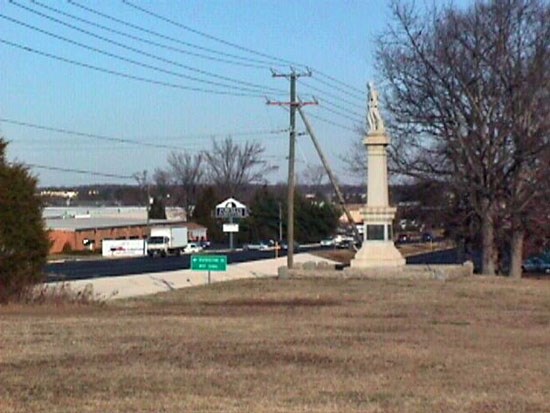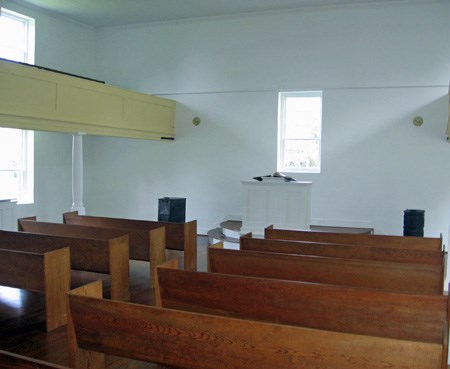 Members of the New Salem Church congregation serve as volunteers in manning the old church on weekend afternoons during the summer months. At that time, visitors can go inside the church.
The park has produced two brochures to help understand the fighting around Salem Church. One covers the immediate area around the church and the other is a driving tour for the 2nd Fredericksburg/Salem Church portion of the Chancellorsville Battlefield.
Last updated: July 11, 2015