Tour Stop, Maury Birthplace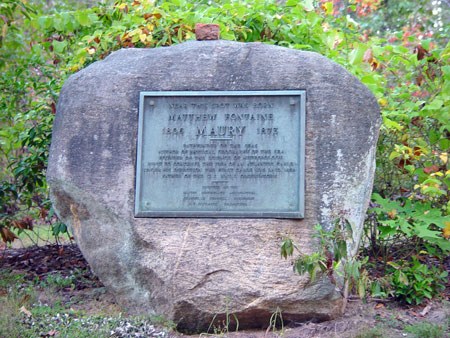 During "Stonewall' Jackson's flank march, the Confederates passed the house where Matthew Fontaine Maury was born. Maury's parents purchased this property from "Light Horse Harry" Lee, father of Robert E. Lee. Maury was the first superintendent of the United States Naval Observatory, founded the science of oceanography, and served as an officer and technological specialist in the Confederate Navy.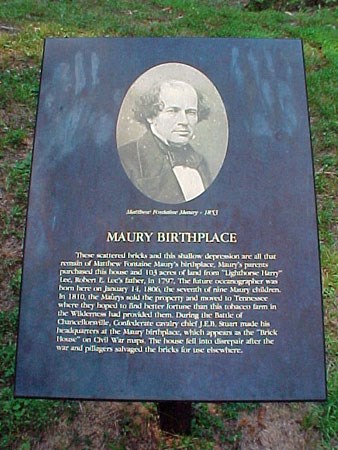 Maury had always been very interested in the commercial construction of the South. As tensions increased between the South and the North, his regional interests became solidified. On April 20,1861, three days after Virginia seceded from the Union, Maury resigned from the United States Navy. Several days later, he accepted the position of commander in the Confederate States Navy. Because of his international fame, he was sent to England as a spokesperson for the Confederate government and the Southern cause. During the Civil War, Maury was successful in acquiring war vessels for the Confederacy, and he was known for the progress he made in harbor defense, even experimenting with electrical mines.
Last updated: July 28, 2015