Virtual Tour Stop, Marye's Heights
The Confederate line at Fredericksburg stretched for seven miles on a series of hills and ridges with the left flank secure on the Rappahannock River above Fredericksburg and the right flank anchored on Massaponax Creek. The most famous part of this high ground were two hills, Willis Hill and Marye's Hill, that the soldiers referred to as Marye's Heights.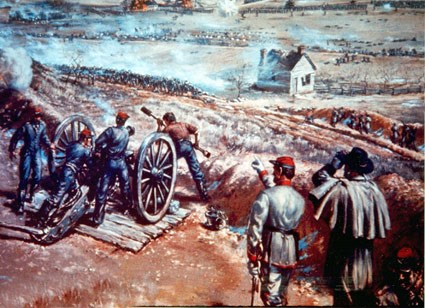 During the Battle of Fredericksburg, Confederate artillery and infantry lined the heights. Not a single Union soldier reached the heights, although 8,000 fell in the attempt. Five months later during the Chancellorsville Campaign (sometimes called 2nd Fredericksburg), Confederate artillery and infantry were spread thin and Union soldiers seized the heights. Read more about Marye's Heights by
clicking here
. Read more about Willis Hill by
clicking here
. For a tour brochure of the 2nd Battle of Fredericksburg and Salem Church,
click here
.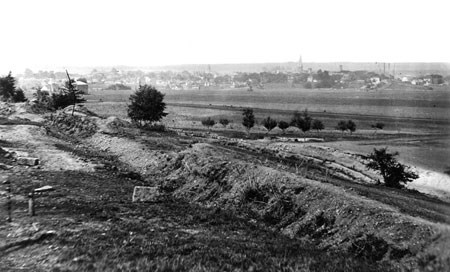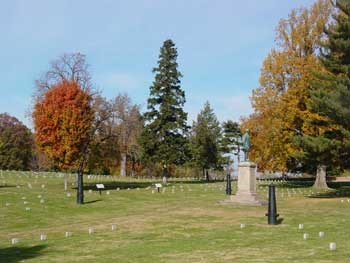 Today the southern end of the heights is the
Fredericksburg National Cemetery
. It is the final resting place for 15,300 United States soldiers, most of them from the Civil War.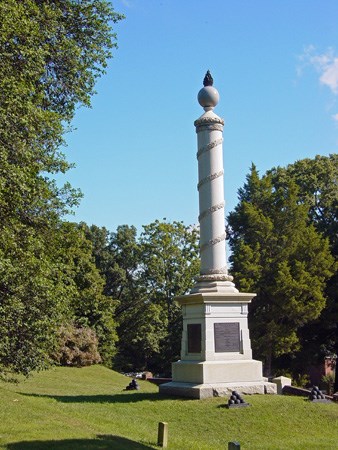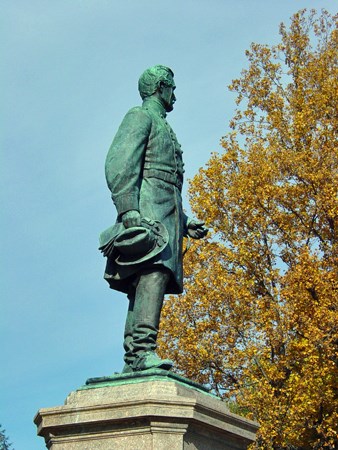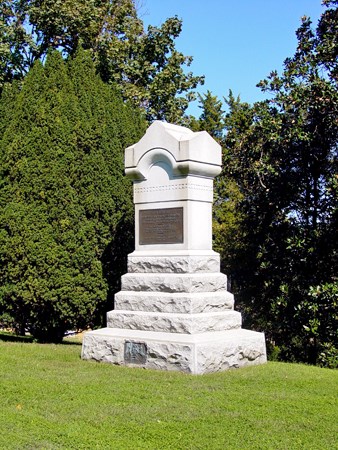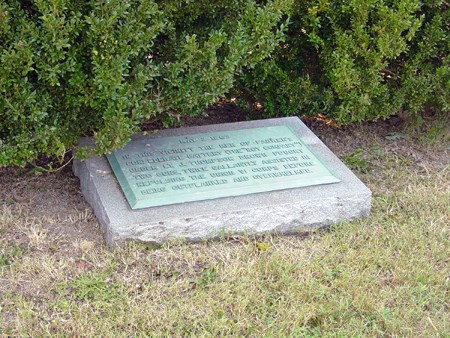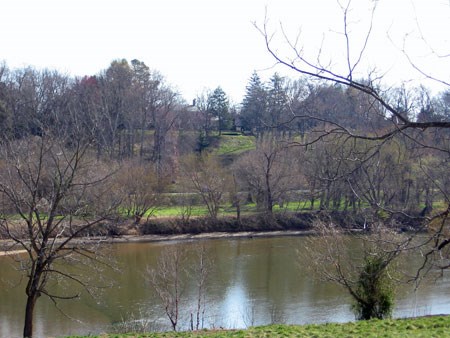 Continue to Virtual Tour Stop, Upper Pontoon Crossing Site
.
Last updated: July 11, 2015