Virtual Tour Stop, Lee's Hill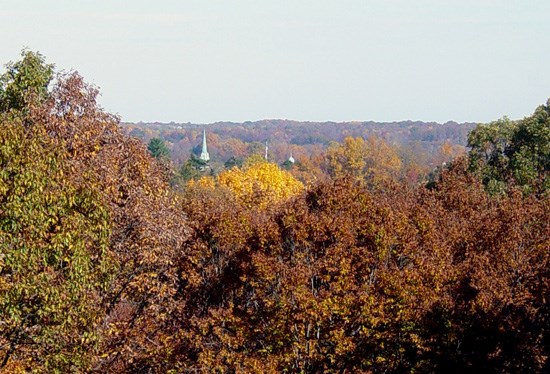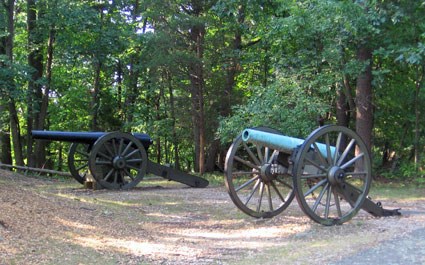 Beside's being Lee's command post, there was artillery on this hill. Lee was nearly killed when a large 30 pounder Parrott exploded and on another occasion when an incoming explosive shell landed nearby, but failed to explode.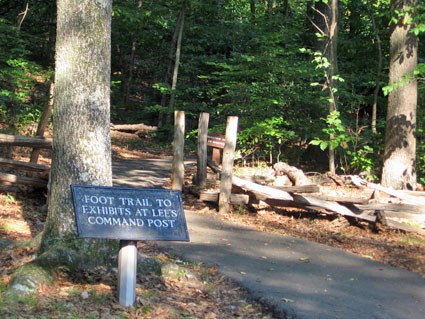 A short, but steep trail switchbacks up the hill to Lee's Command Post during the Battle of Fredericksburg.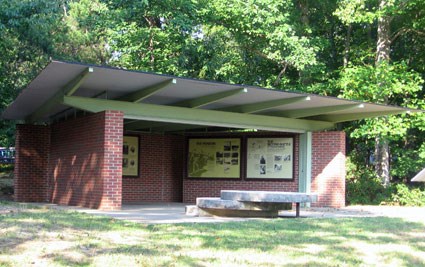 On top of the hill are Civil War cannon and a shelter of exhibits that explains Lee's Command Post during the Battle of Fredericksburg, the placement of Confederate artillery to obtain a converging fire upon the Union infantry attackers, and the 2nd Battle of Fredericksburg which was fought in part on this hill and is part of the Chancellorsville Campaign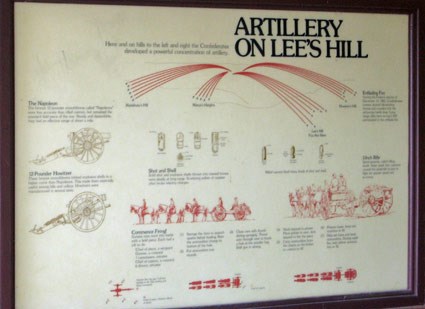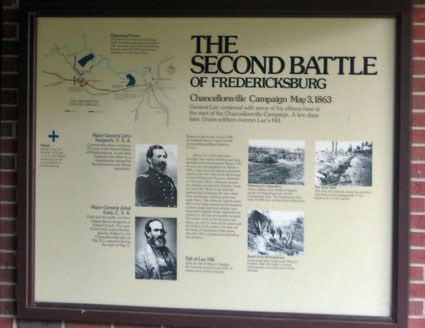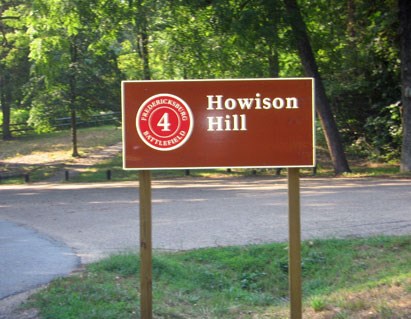 Proceed to Virtual Tour Stop,
Howison Hill
Last updated: July 24, 2015